---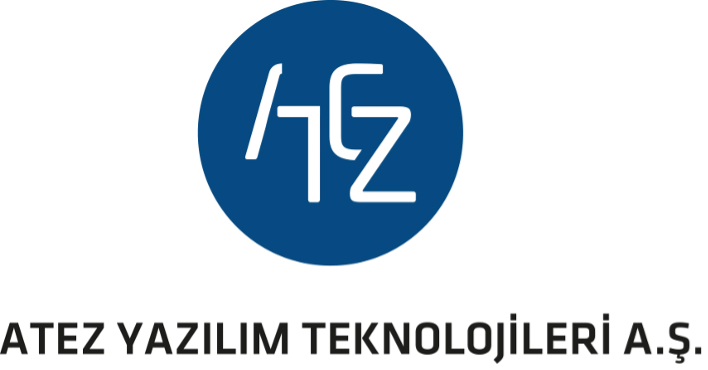 ---
İlan Bitiş Tarihi: 31.03.2022
---
We are looking for a "Back-End Developer" who will be able to work with an enthusiasm for implementing pioneering steps on the subject of our projects.
WHAT WE ARE LOOKING FOR
BS or MS degree in Computer Science or a related engineering department
1+ years hands on experience in software development
Ability to write well structured, maintainable, and reusable code
Good command of English
A passion to learn and keep up with the latest technologies
Solid understanding of stateless REST API design, async programming/callbacks and Design Patterns
Knowledge of Relational Databases and SQL
PREFFERED EXPERIENCES (any shown below are considered a plus)
Express.js framework
PostgreSQL
Agile Methodology
TECHNOLOGY STACK
Our back-end technology stack is built with JavaScript/TypeScript, NodeJS, JSON, XML and Relational Databases like PostgreSQL, Microsoft SQL Server, Oracle
WHAT YOU WILL DO
Design, develop and deploy new APIs
Work closely with product management, front-end developers, DevOps engineer and business analyst.
Write own unit tests
WHAT WE OFFER
Supplementary Health Insurance
Lunch Ticket
Transportation Fee
Online Education Platform Account (Pluralsight, O'Reilly)
Opportunity to grow within the company. We believe better employee development means better company.
ABOUT US
We are a young, energetic team, making beautiful products and international trade simple.
Founded in 2017 we grew out of Digital Custom Services Consultancy, one of the biggest Customs Brokers firm in Turkey, with the aim of developing the necessary software, for the digitalization of the work of all private sector, public institutions and organizations operating in international trade related fields, with maintaining and supporting activities of the existing software.
Achieving the right to become an R&D center approved by Blockchain projects (like Blockchain Trade Platform which is currently the only platform in the world and first project in Turkey that focuses on a Blockchain) by the Ministry of Industry and Technology in May 2019, ATEZ continues its activities with the aim of producing global scale solutions.
We are building supply-chain solutions on Hyperledger Fabric, with NodeJS, Loopback, React, PostgreSQL, Redis, RabbitMQ, Apache Kafka and other open source technologies.
In a nutshell, ATEZ is a young and enthusiastic company that internalizes agile methodology and embraces any innovation and bright minds.
We have offices in SKYLAND İstanbul and London.
---
Başvurular: hr@atez.com.tr
---