---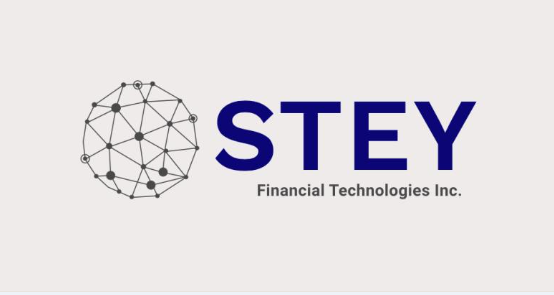 ---
İlan Bitiş Tarihi: 30.06.2021
---
We are looking for backend developer for developing backend services and database initialization of a trading platform which enables customers to invest structured financial products.
Responsibilities:
· Develop backend services and infrastructure
· Develop simple, clean and well-documented code
· Optimize application for maximum speed and scalability
· Evaluate and recommend new technologies and tools to solve emergent challenges
· Design and code responsive, web-based interactive applications and interfaces in a rapid, iterative, security-centric development environment Qualifications:
· BSc., MSc. or PhD in Computer Engineering or a related discipline
· 1+ years' experience of working on Back-end Developer position
· Strong backend development skills using (such as .NET core, .NET, NodeJS, Java, PHP, Python, C, C#)
· In depth experience of server-side development using Python,
· Previous experience with SQL, MongoDB, Redis, ElasticSearch is a plus,
· Knowledge in REST API, JSON and Web services,
· Practical knowledge in cloud systems such as Azure, AWS or GCP
· Understanding of cross-browser compatibility and developing for mobile device
· Quick Learner. Follower of new products, technologies, and programming languages
· Ability to lead, initiate and manage tasks and flows.
---
Başvuıru : career@stey.tech