---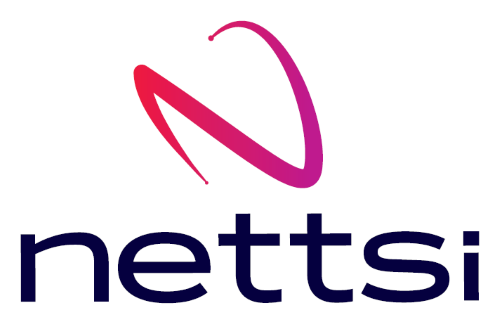 ---
Kurum/Firma: Nettsi Bilişim Teknoloji A.Ş.
Pozisyon: C++ Software Architects and Engineers
İşveren Web Sitesi: www.nettsi.com
İşveren E-posta Adresi: info@nettsi.com
İlan Bitiş Tarihi: 01.01.2022
---
For Architects:
Provide guidance and recommendation on software architecture, design patterns, technical choices, and best practices for applications and solutions.
Research and monitor technology trend, new technologies, and new software tools.
Write core modules and components, resolve coding issues
Ensuring code standards over projects, and perform peer design and code reviews.
Define and implement Proof-Of-Concept prototypes for new features and proposals.
For Software Enginners:
Involve in design and implementation of new features and refactoring of existing features according to software design specification and code standards of the project
Work independently while developing effective, maintainable code
Research and monitor technology trend, new technologies, and new software tools.
Create technical documents including software design specification (SDS) and release notes (formal software development life-cycle exposure)
Work together with other developers to solve code issues and bugs.
Effectively communicate and collaborate with different team members
Promote knowledge sharing, positivity and creativity
Contribute feedback to functional and technical specifications