---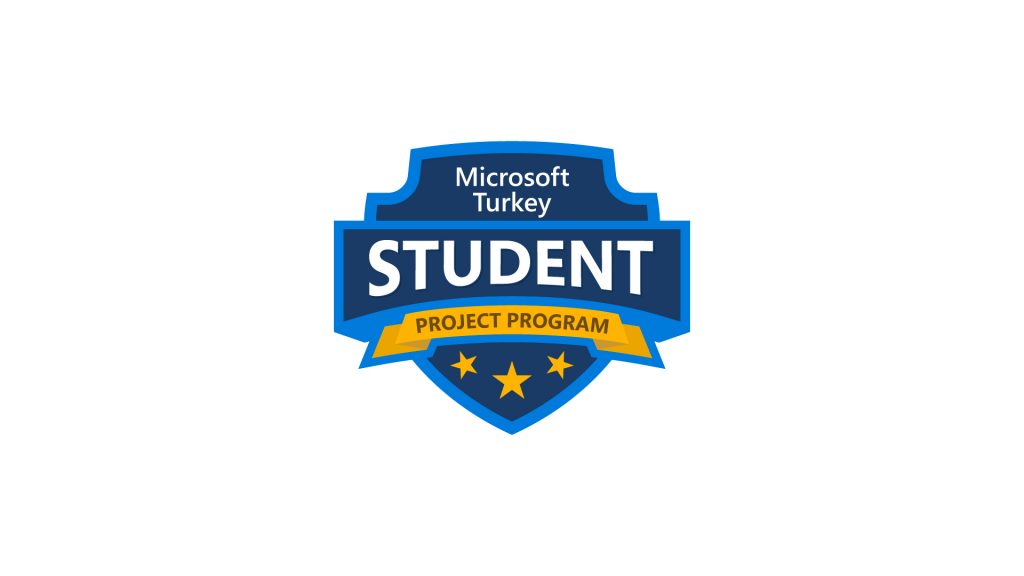 ---
İlan Bitiş Tarihi: 20.02.2023
---
Microsoft enables digital transformation for the era of an intelligent cloud and an intelligent edge. Its mission is to empower every person and every organization on the planet to achieve more.
At Microsoft, the students who are part of this MS Turkey Student Project Program work on real-world projects in collaboration with teams across the world, while having fun along the way. You'll be empowered to build community, explore your passion, and achieve your goals. This is your chance to bring your solutions and ideas to life while working on cutting-edge technology.
We're a company of learn-it-alls rather than know-it-alls and our culture is centered around embracing a growth mindset, a theme of inspiring excellence, and encouraging teams and leaders to bring their best each day.
Are you ready to join us and create the future?  Come as you are, do what you love—start your journey with us today! 
PROJECT NAME: Customer Success Intern
DURATION: Min 6 months
WORK SITE FLEXIBILITY: Hybrid Working
WORKING DAYS: 3 days (Working days will be determined according to the student's course schedule.)
CONTACT: Please send your CVs to v-edasakalli@microsoft.com
RESPONSIBILITIES:
Learns about the products, services, and value propositions of Microsoft's Cloud and Support businesses, and shares learnings with others (e.g., peer groups, customers), as appropriate. Leverages an existing architecture approach or reference architecture to support delivery on Microsoft's Customer Promise. Supports opportunities to expand or accelerate cloud consumption. Assesses customer/partner needs and gathers information that helps others to identify growth opportunities. Participates in discussions around architecture design, resiliency reviews, and technical optimization that result in production deployment application and increase customer/partner usage, consumption, and value outcomes.
Learns Microsoft solutions and demonstrates an understanding of Microsoft's value to customers/partners.
Customer Relationship Management
Learns customer engagement role and develops foundational relationships with key customer stakeholders (e.g., Information Technology Directors, Chief Technical Office [CTO], Chief Innovation Officer [CIO], Line-of-Business leaders) and technical professionals to enable quality solution delivery and health using partnerships with other account team leaders (e.g., Account Executive, Account Technology Strategist) and with guidance from senior colleagues. Expands customer relationships beyond the current support contract owners with a focus on understanding business outcomes.
Develops understanding of customer organizations and roles and gathers information on the business and Information Technology objectives for customer organizations to support identification of customer needs and creation of a shared plan to support customer outcomes using partnerships with other account team leaders and with guidance from senior colleagues. Captures new customer needs and outcomes identified during the delivery of support programs, success engagements, and other projects.
Consumption and Delivery Execution
Learns, with support and guidance from senior colleagues, to connect identified opportunities, questions, and/or issues from customer organizations. Works with the appropriate internal Microsoft technical/sales teams or partners to address, using foundational technical knowledge to identify the right internal teams. Identifies and mitigates blockers to customer success goals.
QUALIFICATIONS:
3rd or 4th grade Bachelor's Degree in Business, Engineering, Technology, or related field
Understanding of Cloud, Data and AI
Basic Application development experience
Microsoft is an equal opportunity employer. All qualified applicants will receive consideration for employment without regard to age, ancestry, color, family or medical care leave, gender identity or expression, genetic information, marital status, medical condition, national origin, physical or mental disability, political affiliation, protected veteran status, race, religion, sex (including pregnancy), sexual orientation, or any other characteristic protected by applicable laws, regulations and ordinances.  We also consider qualified applicants regardless of criminal histories, consistent with legal requirements.
---
Başvurular: v-edasakalli@microsoft.com
---