---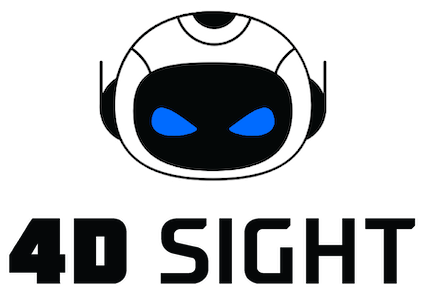 ---
Kurum/Firma: 4D Sight
Pozisyon: CV Intern
İşveren Web Sitesi: www.4dsight.com
İlan Bitiş Tarihi: 01.07.2022
---
About 4D Sight
4D Sight enables a new paradigm of native and context-aware ad insertion in the live videos, and our mission is to unlock additional monetization for content creators. We are backed by Riot Games and currently, we are working with eSports and sports partners as well as blue-chip game publishers around the world.
What are my responsibilities?
Assisting in the development of a desktop application on video and image processing systems
What do I need to qualify for this job?
University students of 3rd or 4th grade or master students, preferably in Computer Engineering, Electronics Engineering, Mechatronic Engineering, etc.
Strong Python programming skills
Strong knowledge of Ubuntu and Windows Operating Systems
Knowledge of PyQt5, OpenCV and FFmpeg will be a plus
Working at 4D Sight
Opportunity to make an impact on the future of advertising in the gaming industry, working on a global level and recognized internationally
Flat hierarchy and short decision-making procedures
Taking responsibility from day one, improve your skills and learning continuously
Friendly, proactive, and collaborative culture
Online body & mind classes
Permanently remote work
We pay our interns
Please feel free to check our article on Yahoo Finance: https://finance.yahoo.com/news/4d-sight-delivers-game-ads-110000472.html
You can send your CVs Özge Gencer / ozge@4dsight.com
Company Website: https://4dsight.com
Company Linkedin Page: https://www.linkedin.com/company/4dsight/
---
Başvurular: ozge@4dsight.com
---