---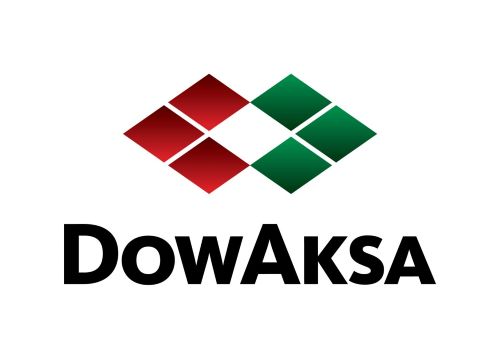 ---
İlan Bitiş Tarihi: 03.08.2021
---
DowAksa is offering the role of Data Scientist & Reporting Specialist in R&D Team;
Bachelor's degree in Industrial Engineering, Mathematics, Statistics, or related fields,
Minumum 3 years of professional experience or master's degree in statistics, data science, business analytics, or related fields,
Proficiency with programming languages of R and/or Python to process data and draw insights from large data sets,
Intermediate understanding of databases,
Knowledge of advanced statistical techniques, concepts and experience with applications,
Knowledge of a variety of data mining and machine learning techniques,
Strong problem-solving skills with an emphasis on product/process development. Preferably having knowledge of Lean Six Sigma methodologies,
Expertise in data visualization techniques and tools/packages/libraries, such as; Power BI, matplotlib, plotly, ggplot2,
Self-driven, highly motivated, open to development and able to learn agile,
Proficiency in written and spoken English,
Strong coordination and project management skills to partner with and understand the needs of every data-consuming in organizational.
JOB DESCRIPTION
Leading and supporting projects by providing expertise in data mining, statistical analysis and outcome interpretation to discover the information hidden in vast amount of data.
Exploring and analyzing data to drive optimization of production processes, improvement of products and conduct root cause investigations.
Communicate analytical findings and recommendations to stakeholders for data driven decision making.
Coordinate with different functional teams to develop and implement data models and monitor outcomes, including quality assurance, manufacturing and IT.
---
Başvurular: dilara.gonultas@dowaksa.com