---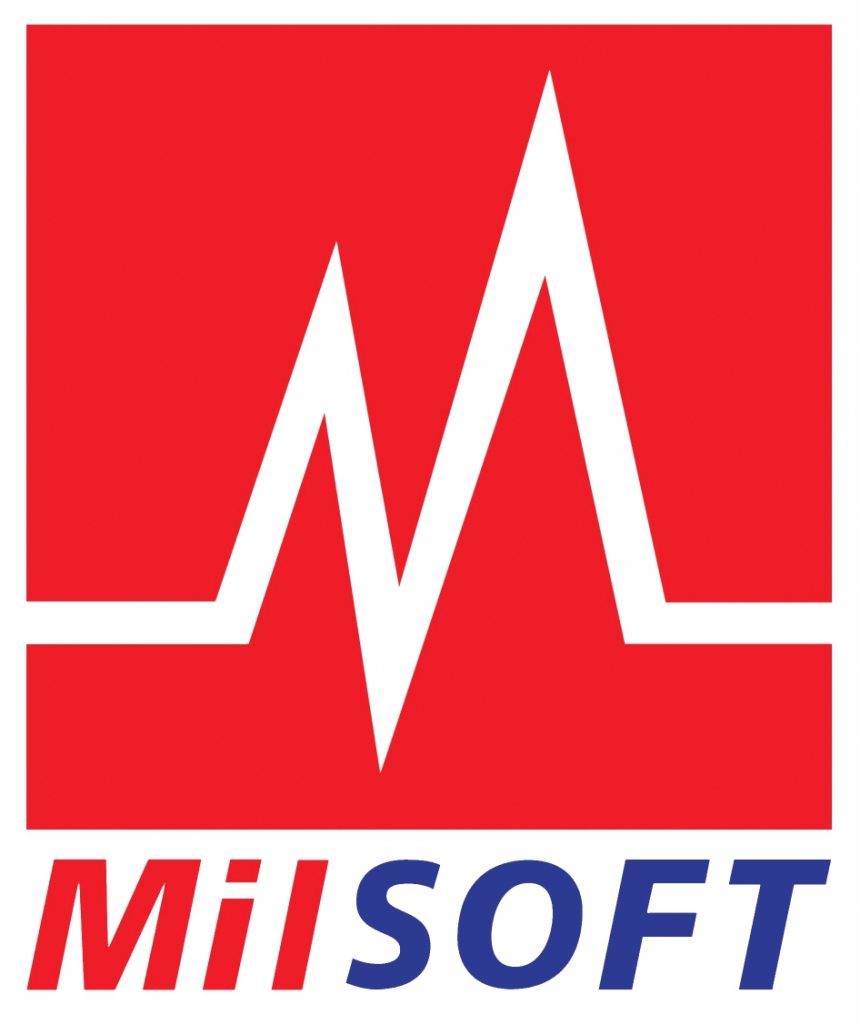 ---
İlan Bitiş Tarihi: 30.06.2023
---
Job Description
We as MilSOFT, worked hard to improve our genuine technology and to be the best in our field. We were the first company in Turkey that earned the highest level of Capability Maturity Model Integration (CMMI 5) which is accomplished only by a few companies around the world.
In our field, we are dedicated to creating the best career development and learning resources as our principle. In that international contest, we invite those who are self-confident, believe in success, want to take the success of the Turkish engineers to new horizons, and are interested in providing real engineering solutions to projects that are issued using the latest technologies.
MilSOFT; the first CMMI Level 5 software organization in Turkey invites candidates, who are enthusiastic to show their talents in the international arena.
DevOps Specialist (DevOps-2203)
We are looking for talented people to join our team who has the willingness to work as DevOps Specialist at our software development and systems integration projects applying CMMI Level 5 processes and SAFe (Scaled Agile Framework) practices.
This opportunity encompasses junior candidates who look for advancing their skills with a thorough training and guidance on contemporary DevOps practices.
Must Qualifications
• To have knowledge of Software/System Development Life Cycle
• Being comfortable with Linux environments, shell, basic network concepts, a programming language
• Basic familiarity with software build, integration, deployment, release, and code analysis procedures and tools such as Jenkins, Maven, Ant, SonarQube, cmake, Nexus
• Understanding of micro service architecture
Preferred Qualifications
• Strong knowledge regarding HTTP/S, REST, proxy, load balancing, DNS, OSI-model concepts
• Strong knowledge in container platforms and supporting technologies such as Docker, Podman, Kubernetes, Rancher, OpenShift etc.
• Strong knowledge of monitoring and troubleshooting integrated/complex tech-stacks and infrastructures.
• To have practice regarding various automation tools for CI/CD pipelines
• To have practice with common infrastructure tools such as etcd, redis, Grafana, Prometheus, NGINX, MongoDB
Candidates must be proficient in English.
---
---