---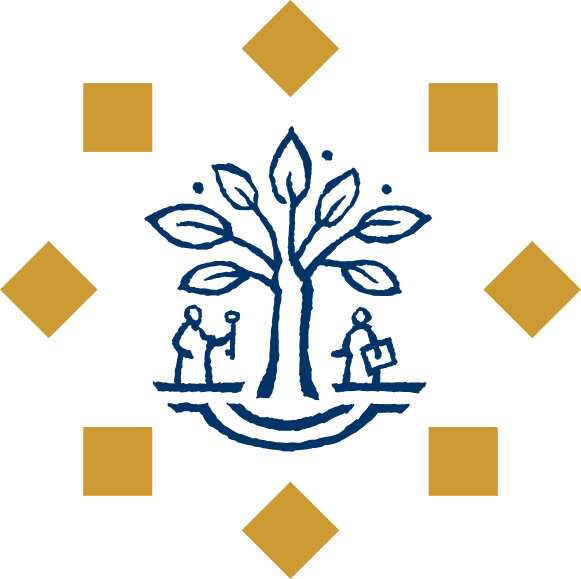 ---
İlan Bitiş Tarihi: 15.01.2023
---
Job Description
The Job
The Department of Management at Tilburg University seeks to fill up positions for its direct PhD program in the field of Information and Supply Chain Management. These positions are fully funded for a period of 4 years, with no tuition fees to be paid. For these positions, you are fully in the driver's seat, and expected to develop a research proposal, aligned with the research interests of our faculty. In particular, we are seeking projects that are aligned with one or more of our Assistant or Associate Professors in Information Management or Supply Chain Management. You are specifically encouraged to focus on those faculty that have published their work in FT50 journals. Positions are funded by the CentER Graduate School of Business.
Tilburg University is one of Europe's leading universities in the fields of business and economics, ranking #5 in Europe in the field of Business Research (UT Dallas World Ranking) and #20 in Economics & Business Worldwide (US News Ranking 2021). The campus provides a green, academically centered environment with modern facilities and convenient local transportation. Tilburg's central position in the Benelux offers excellent regional and international access. Major airports nearby include Amsterdam (Netherlands), Brussels (Belgium) and Düsseldorf (Germany). English is the working language of the university. The Department of Management has over 70 faculty members, who publish regularly in top core academic journals in their fields, including Management Science, MIS Quarterly, Information Systems Research, Strategic Management Journal, etc.
Employment terms and conditions
The appointment will be for the total of 48 months. The selected candidates will initially be appointed for 16 months, with an extension for the following 32 months based on a positive evaluation. The evaluation will take place after about 12 months. During the first year, you will receive extensive training in theory and methods by taking several PhD-level courses. There is also a good travel budget for attending summer schools, working visits and conferences. The training can be adapted to the previous educational achievements of the PhD candidate by mutual agreement with the supervisors. For the remaining three years, 80% of the position's time will be dedicated to the completion of your PhD research, and 20% to the acquisition of academic skills through teaching courses and supervising master/bachelor theses within the department.
The starting gross salary is € 2,541 per month (for a full-time appointment) in the first year, up to € 3,247 in the final year. There is a holiday allowance (8% in May), and end-of-year bonus (8.3% in December). The appointed PhD candidate will be an employee of Tilburg University. Employees recruited from abroad may be eligible for the 30% tax facility, which means that 30% of your salary will be paid as a tax-free reimbursement. The university will apply for such tax facility on their behalf. All university employees are covered by the so-called civil servants pension fund (ABP). The university offers very good fringe benefits, such as an options model for terms and conditions of employment and reimbursement of moving expenses.
Your profile
1) A master's degree in a relevant field
2) Fluent in English, both spoken and written
3) Highly motivated and rigorous
4) An interest in the topics on which research is being undertaken by the department (check www.tilburguniversity.edu/mgt for our faculty and their expertise)
5) Able to work both independently and as part of a team
6) Excellent research and analytical skills e.g. demonstrated in a master or bachelor thesis
Information and application
Additional information can be obtained from Prof. Jan C. Fransoo at jan.fransoo@tilburguniversity.edu.
To apply for this position, please submit the following documents by January 15, 2023. The only way to apply is online. Interviews are expected to take place after January 15.
Letter of motivation, including research area/topics of interest.
Curriculum vitae.
Copy of ID.
Official copy of your university degree and grades (transcripts).
A pdf copy of your master thesis written in English or other research-oriented output (such as a Bachelor Thesis or a term paper). This work must be single- or first-authored. If you are currently working on your master thesis, feel free to submit your thesis draft.
The exact contact details of at least two references.
Proof of proficiency in English, or a request for exemption.
A recent GRE or GMAT score.
A research proposal of 600-800 words should be included.
A specific motivation should be included which members of the faculty are targeted with the application as preferred advisors.
---
---