---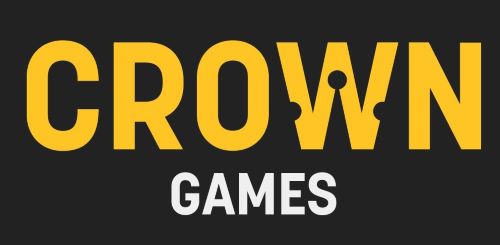 ---
İlan Bitiş Tarihi: 15.12.2021
---
Job Description
Do you enjoy mobile games or imagine gameplay systems and mechanics creating fun and engaging scenarios for mobile games? Are you motivated by iteration to create the best 'game feel'? We're looking for Game Analyst Interns to join our accomplished team and share expertise in the world of free-to-play systems.
Your primary responsibilities include:
Performing market research tasks as assigned by Game Designers, Project leaders, and/or Producers; constantly trying to improve the quality of game design work.
Making deconstruction analysis for popular games. Analysing core-meta game loops, gameplay content, concepts, level layouts, and designs.
Proposing ideas/tools, raising helpful feedback and information to improve, optimize the working process and resources.
Actively researching games and platforms, and pushing team members in this way; implementing or joining in actions (seminar, workshop, tools. wiki…) to share knowledge and experience; proposing initiatives to help raise up the team members level in both technical aspects and creative capacity.
Taking the initiative to improve the workflow, tool, projects, and team organization.
Creating materials that cover the missing knowledge and update them with Studio Game Design Lead and Game Design Coordinator's feedback.
Be able to read the market through forecast techniques to enable foresight in reading future trends that would influence the market, and ultimately the World game business.
Support the development of brand and market strategies through the provision of research findings and market data that contribute to the preparation of the mid-term corporate plan
Preparation and clear analysis of all market share data
Research and identify customer segments, needs, and behaviors; discover use cases
Work with Growth, Marketing, and Product Teams for market research requirements
Ability to identify market opportunities and ideate products that can win
Note: The Internship should last for six months. You are welcome to make a long-term career afterward if you meet the job requirements.