---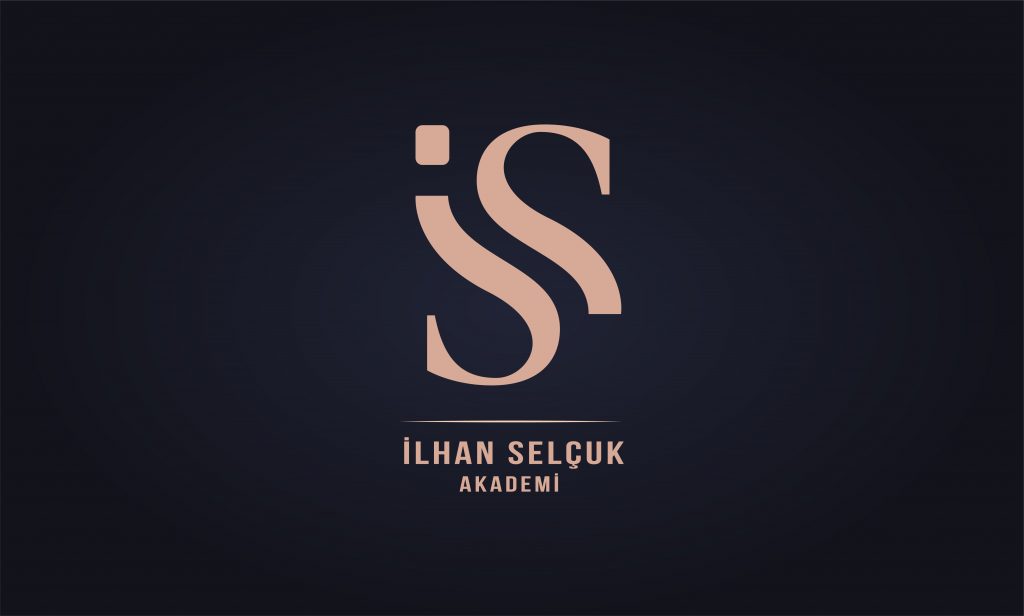 ---
Kurum/Firma: İLHAN SELÇUK AKADEMİ
Pozisyon: Graphic Design and Social Media Specialist
İşveren Web Sitesi: www.ilhanselcuk.com
İlan Bitiş Tarihi: 01.04.2023
---
Job Description
İlhan Selcuk Academy operates in the fields of e-commerce and e-commerce and is currently providing consultancy and account management services to more than 50 companies and has provided training to more than 1000 individual sellers. Alongside its consulting services, Ilhan Selcuk Academy has a substantial sales division in the United States that sells its own private label products. We have been carrying brands to success in the world's most competitive marketplaces with our young and dynamic team of experts.
Experience in e-commerce is not required since all personnel go through an extensive corporate training process. Our office is in Ankara and there is no possibility of working remotely.
Responsibilities:
• Manage corporate social media accounts and ensure impactful representation on all platforms,
• Analyze the performance metrics of social media accounts and implement projects to improve overall performance,
• Shoot and edit photos and videos of corporate events and share them on social media,
• Design and produce materials for seminars, conferences, and trade shows,
• Design and produce company brochures, catalogs, and banners for print, social media, and company website,
• Seek opportunities for digital media cooperation,
• Follow social media trends and come up with creative solutions to reach new audiences,
• Implement projects to increase brand awareness and the company's digital footprint.
Qualifications:
• University graduate from relevant departments,
• Relevant experience in digital design, production, and editing,
• Proficient in Adobe Photoshop, Illustrator, Indesign, After Effects and other relevant software,
• Proficient in Facebook Business and Google Ads,
• Relevant experience in video content production,
• Experience in managing corporate social media accounts and ability to produce original and creative social media content,
• Strong organizational and time management skills,
• Strong written and oral communication skills,
• Exceptional analytical research skills,
• Working proficiency in English is preferred,
• Male candidates must have completed their military service.
---
Başvuru: info@ilhanselcuk.com
---