---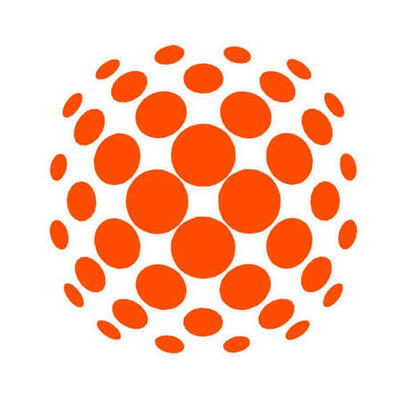 ---
İlan Bitiş Tarihi: 31.08.2022
---
IT Intern Enterprise Risk Management – Istanbul
Are you curious? Would you like to get involved, become part of a dynamic company and have the opportunity to contribute to innovation with your work and your skills?
Prometeia offers you growth and training opportunities in a Group with over 900 professionals working with more than 400 clients in 20 countries around the world.
Prometeia, one of the European leaders in Wealth Management solutions, is looking for an IT intern who will join the Istanbul team and participate in the development and delivery of owned SW products in the finance sector.
EDUCATION AND TRAINING:
The ideal candidate is either a junior or senior student (currently attending his/her 3rd year or the first semester of the 4th year) in one of the following majors:
Computer Engineering
Information Technology
Computer System Engineering
Computer science
IT Infrastructure Knowledge
REQUIREMENTS:
The following skills are considered a plus:
Knowledge of SQL – TSQL and ability to develop on RDBMS (MSSQL Server, Oracle)
Knowledge of scripting shell (DOS, Powershell, Linux)
Knowledge of Network and Windows Server OS
SOFT SKILLS:
Excellent problem-solving skills
Outstanding relational skills
Teamwork capability
Flexibility
The selected candidate will be offered an internship with a training path that may include trips abroad as well as the opportunity to work in a stimulating and dynamic environment, strongly oriented towards the enhancement of human resources according to the results achieved.
Applications made without sending an updated cv in English will not be considered.
Our company fosters and respects equal opportunities (L 903/77), promotes all differences and considers them a value.
Our Group has been awarded the Top Job 2019/20 prize, assigned by the German Institute of Quality and Finance to the 200 best companies in which to work in Italy (2000 companies considered by the analysis). In the category "Consulting, accounting and auditing& Prometeia ranked second.
---