---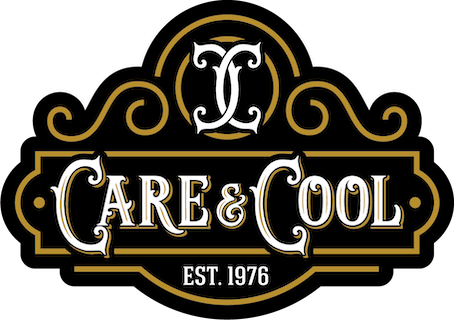 ---
Kurum/Firma: Care And Cool LLC
Pozisyon: Junior Business Manager
İşveren Web Sitesi: www.careandcool.com
İlan Bitiş Tarihi: 01.10.2022
---
About Company:
Care & Cool has been manufacturing and selling leather chemical products for consumer markets. We bring over 45 years of manufacturing expertise. Our head office is in Nevada (US) and our production facility is in Istanbul (Turkey). We are continuously developing new products in our R&D laboratories according to the market demands and changing trends. Our primary mission is to offer premium quality products to our customers and to be a leader in the leather care market.
Experience
Recent graduate or 1-5 years' experience
Job Type
Remote/Full-time
Contact:
hello@careandcool.com
Please send your CV to our e-mail address if you are interested in the position.
Job Description
Manages many different business areas mainly supply chain, international trade, and financial operations.
Places purchase orders for all product types and parts from our suppliers. Organizes shipping to the warehouses and maintains stock levels at OPTIMUM for various warehouses.
Maintains all costs/purchases and calculates COGS for each product.
Optimizes physical products (packaging, inserts, parts, quality, pricing) and makes market research and competition analysis to optimize our products and processes.
Manages monthly and annual financial reports.
Evaluates potential operational changes, and/or design new approaches and methodologies.
Manages different work processes and analyzes business operations to solve problems and improve business outcomes.
Oversees building the business case for making changes to current practices, programs or procedures. Leads the conducting of current state assessment, opportunity assessment, cost/benefit analysis, feasibility assessment, etc.
Oversees the implementation and evaluation of business process changes typically through function-wide scope.
Fosters an environment in which continuous improvement methodologies are applied to deliver value to customers.
Preferred Skills/Experience
Recent graduate or 1-5 years' experience.
Strong strategic and analytical skills.
Strong ability to understand and use different software programs.
Excellent communication skills, fluent in English
Strong problem-solving skills
Teamwork, leadership, and influence skills
Ability to prioritize, multitask and meet deadlines.
---
Başvurular: hello@careandcool.com
---