---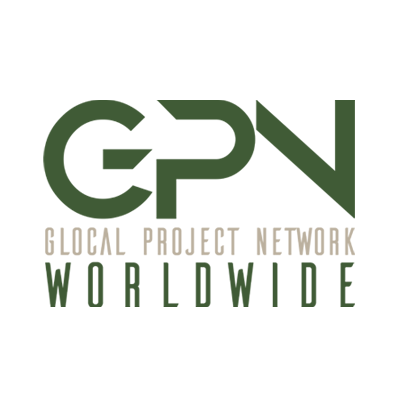 ---
Kurum/Firma: GPN Worldwide Consulting
Pozisyon: Junior Graphic Design Expert (202211-JGD)
İşveren Web Sitesi: www.gpn.com.tr
İlan Bitiş Tarihi: 17.12.2022
---
Contract Type: Permanent contract from Jan 2023
Base of Operation: Ankara, Turkey
Number of contract(s): 1 expert will be contracted
Background:
Our company provides EU project implementation services including organization of wide range of physical, online and hybrid events including technical, promotional and awareness-raising events such ceremonies, training, workshops, seminars, focus group meetings, work and committee meetings, study visits, on-site visits etc. to the public, CSO, NGO and private clients at international, national and local level.
Task and Duties (objectives and activities):
The Junior Graphic Designer will be responsible for the design and development of visual materials under the supervision of the NKE for Communication, Publicity and Visibility, in the EU funded projects which the company provides project implementation services such organisation of events, social media campaign, press meetings etc.

The following tasks are defined for this position:
Dealing with the entire process of defining requirements for visualizing and creating graphics including illustrations, logos, layouts and photos.
Design and development of branding and/or project identity package that is unique, responsive, and consistent to be used in all the administrative and written materials and communication tools for the operation. Project/Event logo, themes, templates for official communications releases, flyers, posters, covers for reports, studies and brochures, presentation template for the Project, business cards, leaflets, email signatures in colour and in black and white will be prepared as bi-lingual (in Turkish and English).
Qualifications:
Qualifications Required:
Holder of a bachelor degree, preferably in a relevant discipline (Communication, Marketing, social media or equivalent)
General Professional Experience:
Preferably 1 year of working professional experience in the field of graphic design, even as an intern or volunteer during higher education time or later, including the use of design software such as Adobe Design Premium, web design tools, lay-out and document development.
Proven computer knowledge of all Microsoft Office platforms, in addition to experience with online collaborative tools.
Working experience in EU or international projects is an asset, even as an intern or volunteer during higher education time or later.
Demonstrated understanding of the EU Communication and Visibility Manual is a highly valuable asset. Specific Skills:
Ability to conceptualize, plan and execute innovative ideas.
Displays open, co-operative behaviour with team members.
Meets deadlines and manages time efficiently.
Produces quality products to meet established objectives.
Ability to dialogue with a wide range of partners.
Excellent sense of human relations and ability to work with a multidisciplinary team in a multicultural environment.
Ability to communicate effectively and convincingly, orally and in writing.
Fluency in both written and spoken English and Turkish languages required.
Monitoring and Evaluation:
The expert's inputs will be monitored and evaluated by the relevant key/non-key experts of company
Salary and Career:
10.000-12.500 TL Gross Salary/Month according to experience and portfolio of the expert.
Food and transport support pack.
With the experience of taking part in the project activities of the European Union and other international organizations, the opportunity to develop a career in the International Project Sector is offered.
---
Başvurular: hr@gpn.com.tr
---