---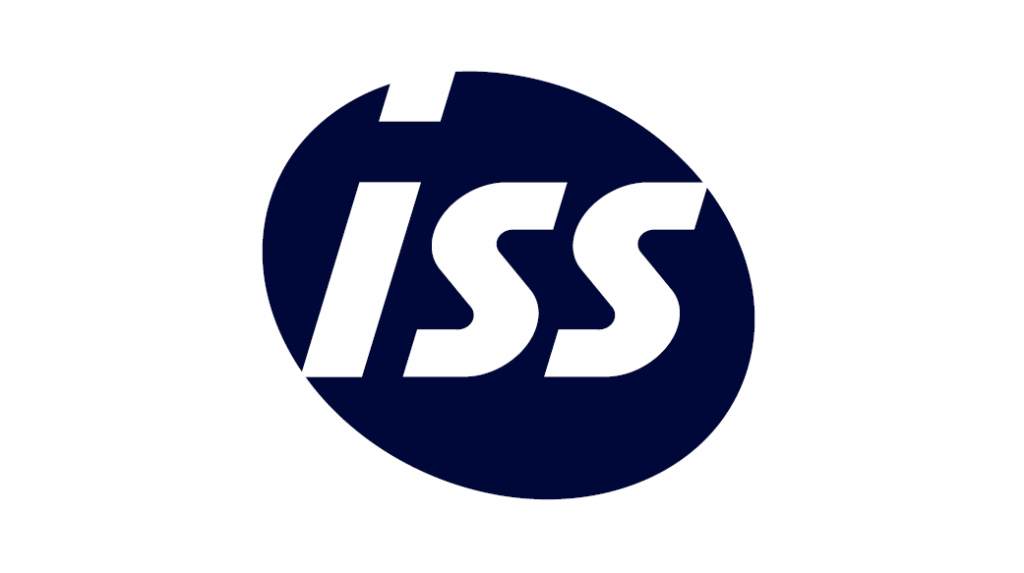 ---
İlan Bitiş Tarihi: 28.02.2022
---
QUALIFICATIONS AND JOB DESCRIPTION
Become a leader of the future with an ambitious and pioneering facilities management company
Want to join the ISS team of 350,000+ dedicated employees in over 30+ countries, as Global Management Traniee?
Working at ISS
We support customers day by day, side by side, so have a deep understanding of the user experience. Our insights, data and knowledge create the innovative strategies and intelligent solutions of service delivery – managing risk, reducing costs and ensure consistency.
Whether working at a hospital, school, airport, bank or technology firm, we care about creating places that deliver and delight people. We are big on innovation with a service always in focus and know that we can't stand still.
Our culture
Unity, honesty, entrepreneurship, responsibility and quality are amongst our core values, and we believe everyone has a voice, and should contribute both to our success, and our learning as we evolve and grow. You will become our ambassador and walk the talk of our company culture!
Who you are?
With a business-related degree and internship/work experience, you are ready to invest in your future career. You enjoy challenge and are ambitious for a role where you can develop the analytical and decision-making capabilities needed to support our customers' business performance. You are respectful, empathetic, and a great communicator – including in written and spoken English.
The Programme
Starting in September 2022, this 18-month programme will equip you with excellent people management, operations and customer partnering skills. It is the springboard to a career with the world's largest facility management company.
You'll be allocated a personal mentor from country executive management team, and complete three placements in key operational and leadership development activities at a local country, regional and global level. While training locally, you'll report to an account manager for an ISS division. And a three-month international placement in a different country will give you important insight into our global reach and collaboration. Professional specialists and managers will support your learning and personal development throughout.
During the hiring process you will undergo a global assessment (March or April) as part of the intensive ISS recruitment process. We are looking for the very best people to lead ISS into the future!
Graduates from reputable universities with a related Bachelor's degree
Excellent command of both written and spoken English.
Strong verbal and written presentation skills.
Potential for learning and development.
---