---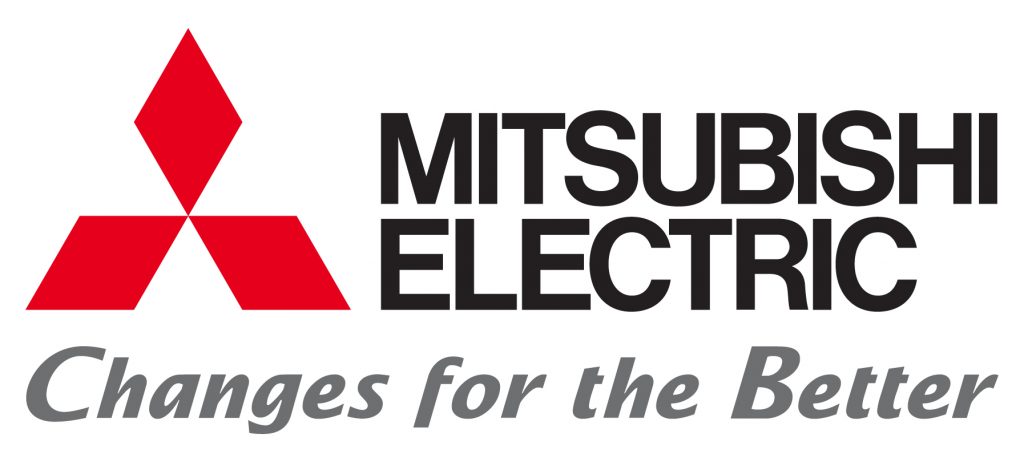 ---
İlan Bitiş Tarihi: 12.12.2022
---
Job Description
BUILD YOUR FUTURE FOR THE BETTER!
Are you ready to shape your career up by applying to the New Graduate Program for creating a brighter tomorrow within Mitsubishi Electric Türkiye's pioneering technologies?
Our Graduate Program is designed for talented graduates who want to play a role in ensuring that Mitsubishi Electric Türkiye can continue to meet global challenges and make changes for the better.
What are the qualifications we look for in New Graduate Program?
• Bachelor's or Master's Degree from Engineering departments, (preferably Mechanical, Electric and Electronics, Mechatronics, Control and Automation Engineering departments)
• Maximum 2 years work experience,
• Having excellent command in English,
• Having strong interpersonal, communicational and presentation skills,
• Willingness and have high motivation to learn and grow in a challenging business environment and have self-discipline,
• An open mind with an innovative mindset as a good team player.
About the Role
• New Graduates are expected to collaborate with colleagues,
• You can contribute to offer innovations and solutions the processes the departments that they involve,
• You will be working on the assigned projects to them with high responsibility.
Contact: metrcareer@tr.mee.com
---
Başvuru adresi: metrcareer@tr.mee.com
---