---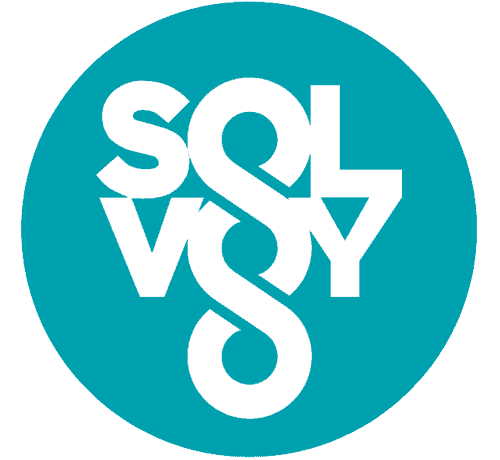 ---
---
Job Description
This is a particularly exciting time for us at Solvoyo. We continue to disrupt the Supply Chain Planning (SCP) industry with our vision to enable autonomous supply chains for any customer that wants to do so. Solvoyo's end-to-end cloud-based platform leverages a unique combination of AI, machine learning, and optimization algorithms. Solvoyo makes it easy for customers to accelerate their SCP digital transformation journey, regardless of their current state. From digital to intelligent to autonomous.
As an Operations Research Specialist, you'll play an important role in the development of new modules and applications. You will work with other Developers and Product Managers throughout the software development lifecycle.
In this role, you should be a team player with a keen eye for detail and problem-solving skills.
At Solvoyo, we see problems as an opportunity to learn and develop. You will be building effective programs and designing systems that serve user needs.
Responsibilities
Design, develop and implement generic supply chain models for Solvoyo Supply Chain Planning Platform
Analyze and determine effective solutions to meet both customer-specific demands and Solvoyo's scalability requirements
Provide modeling support to the team for extracting the most from Solvoyo's platform
Test and validate the platform's capabilities. Keep technical documentation complete and up to date.
Requirement
Master's degree, Ph.D. or Undergraduate in Operations Research, Industrial Engineering or equivalent.
Knowledgeable in modern supply chain planning requirements, scalable solutions, and best practices.
Proficient in Operations Research concepts like mathematical programming (LP, MIP), Forecasting, Constructive and Improvement Heuristics, etc.
Experience working with mathematical model solvers (Cplex, Gurobi, Xpress, etc.)
Programming skills with object-oriented language preferably in C#
Good understanding of structured data. Fluency in SQL is a plus
Passion for quality and continuous improvement of processes
Strong analytical mind and driving intellectual stimulation from solving analytical problems
Excited to be part of Solvoyo!
---