---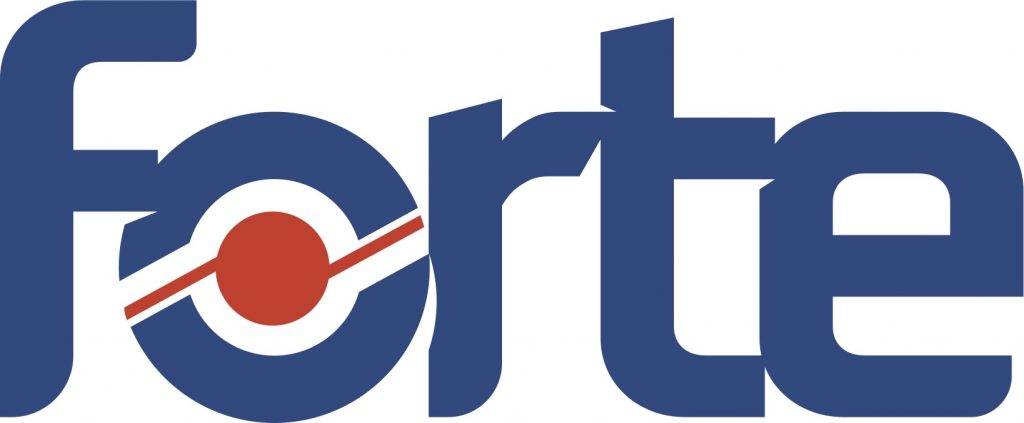 ---
Kurum/Firma: Forte Bilgi İletişim Teknolojileri ve Savunma Sanayi A.Ş.
Pozisyon: Part-time/Full-time Web & Graphic Designer
İşveren Web Sitesi: https://forte.com.tr/
İlan Bitiş Tarihi: –
---
We are looking for a talented Web & Graphic Designer to join our team at Forte! The Web & Graphic Designer will be in charge of the design and layout of a website or web page. Develop a completely new website and update several existing ones.
What You'll do:
Plan and develop websites and web pages, many of which incorporate audio, video, graphics, and video clips
Create the design and layout of a website or web pages
Create wireframes, storyboards, user flows, process flows, and site maps
Work with team members to create content
Plan and deliver the the designs on a regular basis
Select fonts, colours, shapes, designs, styles and layouts for projects
Keep up-to-date with the latest design trends by attending workshops, courses and reading relevant materials
You'll be successful here if You:
Have experience with Adobe Creative Suite, Figma and Google tools
Have an excellent sense of design, color, layout, form, imagery, typography and composition
Meticulous and pay attention to details
Flexibility to be able to switch between projects or pivot quickly should the requirements of the project change
Excellent communication skills
You like working really hard and bring the fun
Ability to work methodically while meeting strict deadlines
A hunger to learn and you play nice with others
Competency in Microsoft applications including Word, Excel, and Outlook
Nice to have
If you have video producing and editing skills then that's a cherry on the top!
---
Başvurular: unal.pehlivan@forte.com.tr
---