---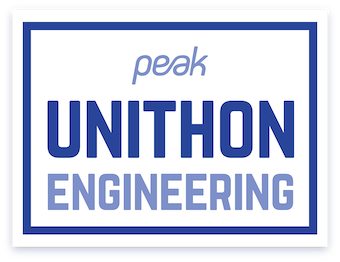 ---
Kurum/Firma: Peak
Pozisyon: Peak Unithon Engineering
İşveren Web Sitesi: peak.com
İlan Bitiş Tarihi: 02.10.2022
---
Peak Unithon Engineering!
If you are curious to learn more about casual puzzle games then jump into our well-crafted gameplay and write your code! You'll get a chance to work with a team of your peers and be mentored by Peak engineers.
Event dates: 15-16 October 2022
Location: Grand Hyatt Istanbul
Registration closes at 11 pm on Sunday, October 2nd
*Who can attend? Software Engineering / Computer Science students or students of a related subject in their 3rd or 4th year of studies.
2 days, 80 students, our engineering team and lots of coding, fun, and hands-on experience!
---
Başvurular: https://unithon.peak.com/
---