---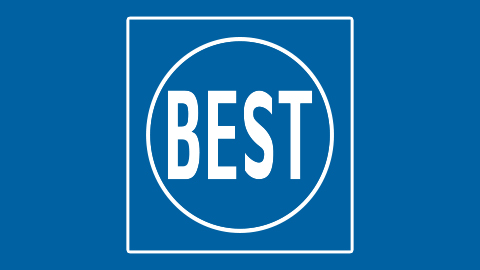 ---
İlan Bitiş Tarihi: 26.06.2021
---
General Qualifications:
BEST Transformer, founded in 1966 in Balıkesir, produces oil immersed distribution transformers, power transformers, cast resin transformers, reactors and mechanical components in its newly-built and modernised -design, production and testing departments.
BEST, with its ever increasing customer portfolio and new references keeps growing to be a preferred brand in electromechanical sector for domestic and international markets.
We search for "Incoming Material Quality Control Engineer" to enrich our growing team. The candidate will be responsible for the inspection of insulation materials, electrical control panels, transformer tank adaptation checks, radiators and other mechanical components in our sub-suppliers.
University degree in Electrical Engineering or Mechanical Engineering
Good command of written and spoken English
Good command of MS Office tools
Have an experience of incoming material inspections or third party site inspections
No obligation for military service (for male candidates)
Having Driver License B and drive actively
Living in or willing to relocate to Balıkesir.
Job Description:
Inspection of the insulation materials as per PO documents at the supplier
Inspection of the electrical control panels as per PO documents at the supplier
Controls of power transformers tank and other mechanical parts according to design drawings in the facility of the tank subcontracting companies
Visual and Adaptation checks of transformer tank, cover, conservator and pipes
Individual checks of mechanical parts
Check of welding quality
Witness to welding leakage tests (Penetration liquid test, magnetic test, etc.)
Painting quality checks
Preparing the daily inspection reports for each supplier and inform Incoming Material Quality Management.
Follow-up the non-conformities during inspections
Contact with Planning departments to inform about the actual production status
Carrying out supplier development activities