---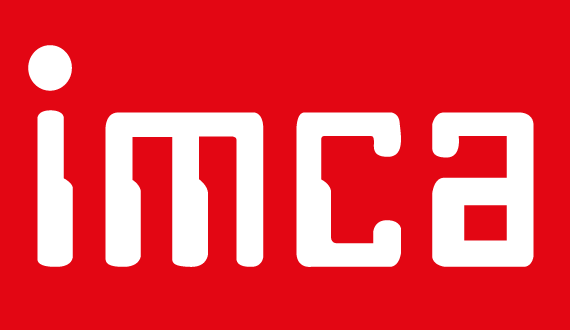 ---
Kurum/Firma: IMCA ELEKTRONİK VE BİLİŞİM SAN. VE TİC. A.Ş.
Pozisyon: Sales and Product Marketing Engineer/Gaming
İşveren Web Sitesi: www.imca.com.tr
İşveren E-posta Adresi: info@imca.com.tr
İlan Bitiş Tarihi: 28.02.2022
---
QUALIFICATIONS AND JOB DESCRIPTION
Our company has been active in the Electronics, Electromechanics, Mechanical Components and Modules business for 20 years. We are looking for teammates who will work as Sales and Product Marketing Engineer in our company in Ankara Region.
Required Qualifications
Having a degree in Electrical / Electronics Engineering, Electronics and Communications Engineering or Computer Engineering.
Having at least two years of working experience,
Preferably having knowledge of Animation and Gaming companies,
Strong follow-up ability, careful about details, goal and result oriented,
Being able to schedule time, follow multi projects simultaneously,
Willing to learn and improve,
Advanced written and verbal command of English,
Competent in using Microsoft Office programs,
Having a valid driver's license, able to travel domestically and internationally,
Job Description
Conducting technical meetings with our manufacturers and customers.
Providing technical support to the Sales Unit, contributing to increase customer satisfaction by making customer visits,
Realizing monthly and annual purchasing targets,
Taking part in the whole process to provide fast feedback to customers,
Representing IMCA in manufacturer and customer relations.
---
Başvurular: ik@imca.com.tr
---