---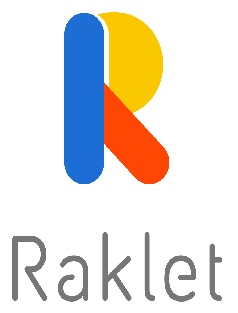 ---
İlan Bitiş Tarihi: 21.08.2022
---
We are looking for more people to join our Growth Team! 🌱
The Customer Success team at Raklet is responsible for building customer relationships and becoming trusted advisors to our users and leads. We are key contributors to our growth from onboarding and product adoption to growth. We are a remote and globally distributed team based in the United States.
Our ideal candidate will have
🗣 Excellent communication skills
💰 Interest in SaaS start-ups
✍🏻 An appetite for learning more and working on feedback
🌎 Good with learning new technologies
🙋🏻 Eager to take initiative when necessary
⚙️ Familiarity with tools such as Intercom, WordPress, Trello, and Slack. Or eager to learn even if they don't
In this position you will be:
Learning our product to give better assistance to our users
Getting in touch with people all around the world to offer them unique and customized solutions for their needs
Keeping track of customer health and company growth
Helping people understand our benefits and goals
Writing help center articles and record videos
This position is an entry position that starts with 2 to 4 weeks of intern training and then turns into a paid part-time position. By joining our team you will gain experience in start-up culture, global business, and working with an international audience. You will also be a crucial part of a small team.
Please reach out to us from hello@raklet.com only with your resume. After we can meet face to face on a video call 🙂
Thank you for reading thus far and we look forward to meeting you!
---
Başvurular: hello@raklet.com
---