---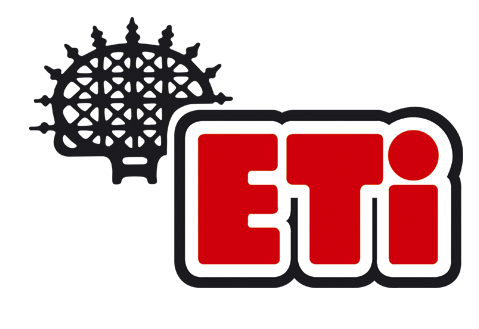 ---
Kurum/Firma: Eti
Pozisyon: Senior Demand Planning Specialist
İşveren Web Sitesi: https://www.etietieti.com/
İşveren E-posta Adresi: –
İlan Bitiş Tarihi: 31.08.2021
---
What is the Main Aim of This Position?
The aim of this position is to complete highly accurate demand forecasting that will provide for active sales management and to create channels and customer based sales objectives in line with the annual budget predictions.
What We Expect From You?
To implement the sales forecasting and planning process accurately,
To make predictions that will form a basis for the customer order, delivery, supply of the products, closing estimation, budget and strategical planning,
To work with the manager to determine the monthly sales targets for the sales channels and per person,
To determine the production orders accordingly to sales objectives, previous period's sales performance, amount of stock and activity plans in a timely manner, and add it to the system in tandem with the respective departments,
To inform the respective departments and ensure the actions are taken about low customer fill rates and products with the supply issues.
Why You?
If you have a bachelor's degree from Industrial Engineering department,
If you possess the knowledge of sales forecasting and sales/stock management techniques,
If you have excellent command of written and spoken English,
If you possess advanced knowledge of Ms Office programs and SAP, you are exactly the one we are searching for.
What Brings You at the Front?
Being team work oriented,
Being strongly analytic and result-oriented,
Having strong communication and coordination skills,
Able to communicate in a professional manner, being innovative and open to learning,
Being able to reside in Istanbul, Turkey.