---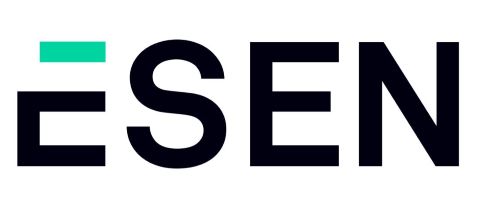 ---
Kurum/Firma: ESEN Sistem Entegrasyon
Pozisyon: Senior Signal Processing Engineer
İşveren Web Sitesi: www.esensi.com.tr
İşveren Telefonu: (0312) 220 14 88
İlan Bitiş Tarihi: –
---
We are looking for a new teammate for our company operating in aviation, space, defense and security fields
BS or MS degree from Electrical and Electronics Engineering, Electronics and Communication Engineering or or similar technical fields
3+ years of proven experience
Experience with one or more general-purpose programming languages like C++, Java, Python, or MATLAB.
Experience with Test and Measurement Instruments such as Oscilloscope, Network Analyzer, Spectrum Analyzer, etc.
Related to the theory and applications of Signal Processing such as Probability and Statistical Signal Processing and RF Signal Propagation, Communication, Radar, Array Signal Processing.
Specialized in at least one of the fields of Antenna, Signal Processing, Communication,
Experience with design signal and data processing algorithms,
Experience with RF Communication systems.
Responsibilities
Developing and simulating signal processing algorithms in MATLAB, C and / or python environment.
Writing and optimizing algorithms to work in real-time using C programming language in the development environment.