---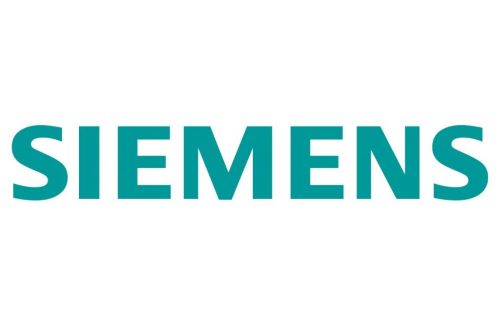 ---
---
Job Description
Our program is designed to complement the studies, helping the students gain valuable skills and experience within Siemens, build up a network by working at challenging software development projects and sharing thoughts and ideas among each other and with Siemens employees.
During the whole time a mentor will guide the student through the program, offering advice, feedback and support, to give our students the best start in the industry.
During the program participants will be challenged with:
• Designing, developing, and testing software for Siemens's products and platforms dedicated for industrial automation, industrial IoT, cloud and edge computing solutions.
• Working in a multi-site, multi-national and contemporary software development environment
• Producing high quality project deliverables
• Conforming to Siemens processes, quality standards, and guidelines
To apply for the Program, you need to;
• 3rd or 4th year undergraduate student or a graduate student in one of the following fields:
Computer Engineering,
Electrical & Electronic Engineering,
Control& Automation Engineering,
Software Engineering,
Mechatronic Engineering,
Mathematical Engineering,
Mathematics,
Physics
• Have Hands-on programming skills and knowledge in one of the programming languages (C, C++, C#, Java, JavaScript, Phyton) is a must
• Speak fluent English and have an international mind-set,
• Able to work for 2,5 days within the week,
What we offer:
We offer a completely new form of learning, letting the students build solutions to real problems and develop a deep insight into a career with us.
• You will start an international career by being responsible for designing, coding, testing, documenting, and supporting our software products.
• You will learn key skills like teamwork and project development as they work in global project teams – making valuable friends and contacts in the process.
• You will get advice and guidance from mentors with a mix of on-site events, virtual training modules and guided reflection sessions.
• You will actively gain experience in agile working environment while being empowered by agile trainings.
Application Process:
• Online Application:
We will accept applications until 02.12.2022
• Screening & Assessments:
Stage 1) Technical Interview: If you are among the candidates selected for the next phase, you'll be invited to Technical Interview where you will meet several managers from different projects.
Stage 2) P&O Interview: Based on our technical manager's evaluations, you will be invited to meet our People and Organization Team for competency-based Interview.
• Selection:
If you're selected, you will be informed and offered a part-time position contract.
---
---