---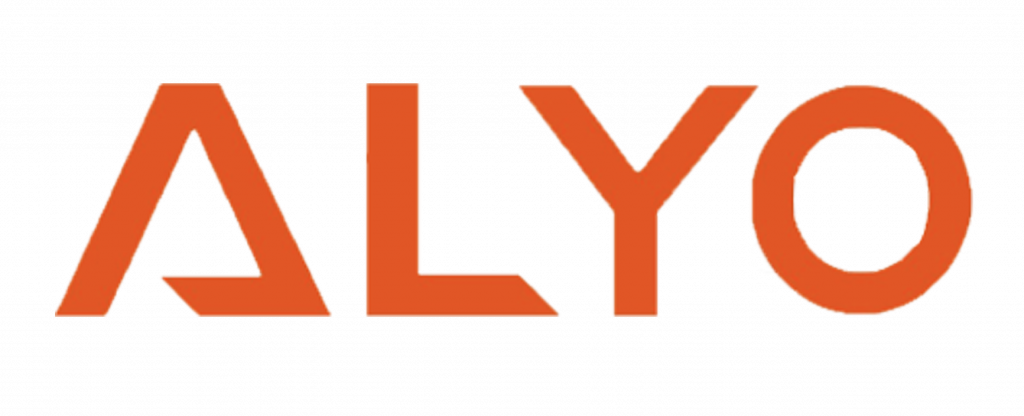 ---
İlan Bitiş Tarihi: –
---
Alyo is the next generation cloud video startup.
You will:
Get an opportunity to work with ex-Google engineers who are building the best video platform in the cloud. Work hand-in-hand with and learn from our engineers in the USA.
This is truly a unique opportunity to learn scalable systems design and implementation.
Alyo systems stream video at scale – think millions of simultaneous video viewers watching video. Each get a personalized video stream and ads. All real time and live. All in the cloud.
Work with the high-end, American and International customers. Truly the best brands in the world. Univision, American Football League, Nexstar, DPG Media, …
Learn API design, cloud systems from the best engineers.
How do you apply?
Those who want to join our team can reach us by solving the attached puzzle!
https://hire.verkata.com/c/alyo
No resumes are accepted unless you solve the puzzle. It is a short fun puzzle. We look forward to hearing from you!
About us:
Alyo is at METU Technopark. Our founding team consists of experienced engineers and team leaders who previously sold their company to Google.
We work one-on-one with customers in America and use the latest technologies (container, kubernetes, service mesh). We are growing fast. We are hiring Backend, Front-end, Video Encoding, iOS, Android developers and QA.
---
Başvurular: https://hire.verkata.com/c/alyo
---