---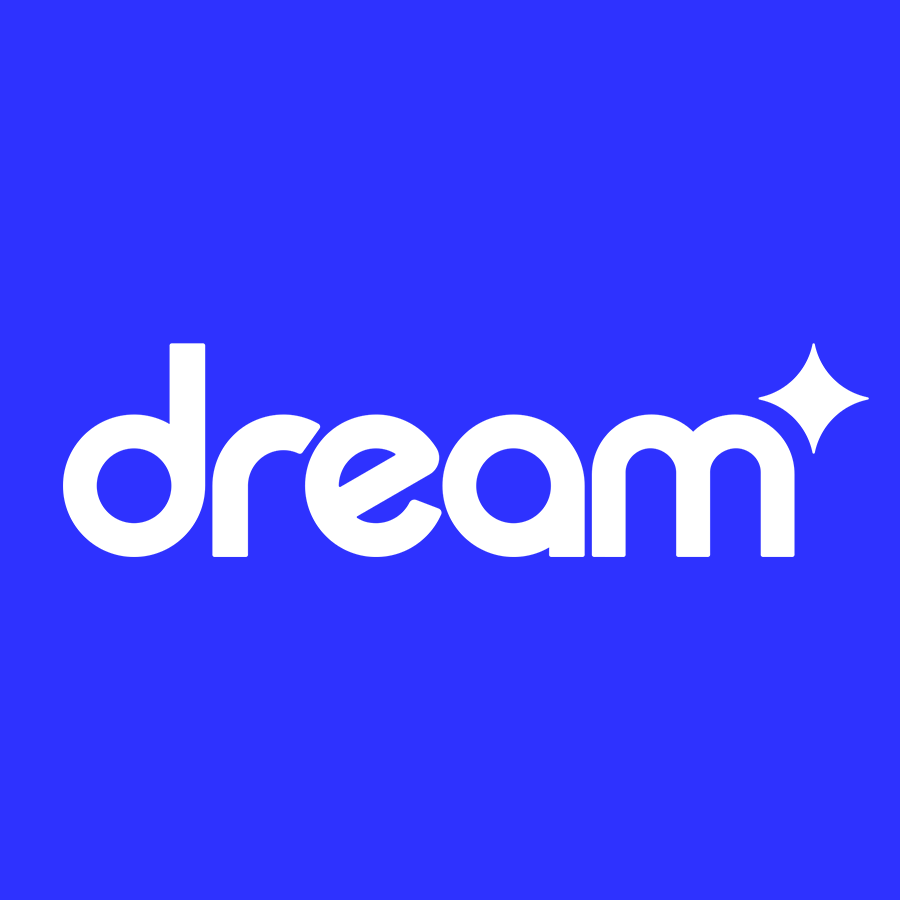 ---
İlan Bitiş Tarihi: 03.02.2023
---
About Dream Games
Dream Games is a leading mobile gaming company with offices in Istanbul and London. Our objective is to combine technology and creativity to develop high-quality mobile games that will be played for years.
Job Description
We are looking for passionate software engineering interns who want to gain experience in game development. This is an exciting opportunity to learn from professionals and have hands-on experience in mobile game development.
Through our eight weeks long summer internship program, as a member of the internship team you will create a game from scratch in collaboration with the guidance of mentors.
You will learn
● Coding a mobile game with Unity and C#
● Building an advanced software architecture
● Polishing a game with particle systems and animations
● Contributing new ideas to game design
● Supporting the improvement of user experience
You need to have
● Being enrolled in university and currently in your 2nd or 3rd year of Computer Science / Computer Engineering or a related field of studies
● Familiarity with Object-Oriented Programming
● Availability for an eight weeks on-site summer internship program
● Passion and interest in games
● Appreciation and understanding of teamwork
This is a paid summer internship program between the 3rd of July and the 25th of August 2023. You can apply for the Art Intern position until 3rd February 2023.
---
---