---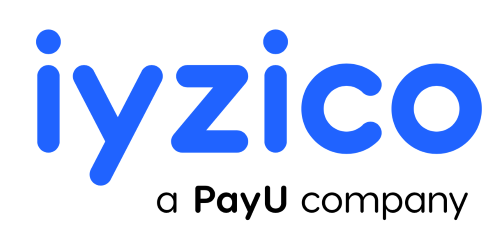 ---
İlan Bitiş Tarihi: –
---
As a Software Support Engineer, you will be a part of the engineering team, carrying out the technical support of customer systems to our business partners. You will provide significant individual contribution to merchant technical support efforts.
Key Responsibilities
Manage incidents as related to the technical issues (investigation, troubleshooting, escalation, resolution, reporting)
Answer technical questions; provide advice to current and potential clients
Assisting clients and partners with integration support issues
Provide support to merchants during their integration to iyzico payment processing technology
Review the technical integration of our business partners and ensure that the integration follows all of the necessary guidelines and keep track of each step of the integration process.
Offer technical support to our business partners and assist them with any development-related integration questions.
Maintenance of the technical documentation ensures it is up to date.
Contribute in developing support for best practice standards in our integrations
Partner internally with Product, Sales, Operations & Management to resolve issues that arise during customer integration and post implementation support.
Configure, test, and troubleshoot third-party solutions
System and Support status reporting
Maintain an in-depth knowledge of payment trends and technologies
Desired Skills
Experience in at least one programming language (PHP, Ruby, Python, Java …etc.)
Min. 1-2 years experience
Self-starter who is excited about technology
Experience working directly with customers
Ability to acquire a broad understanding of integration architectures and APIs
Excellent attention to detail and high level of accuracy
Experience with Integration Architecture concepts and patterns
No military obligation for male candidates
Fluency in English
What We Offer
Due to COVID-19 you will be working remotely for the time being.
A culture of continuous development: In-house events & Tech Talks to stay up-to-date on current research and technology. P.S.:You do not need to wait to get on the stage and share your expertise with your teammates and the community
MyAcademy – Online Training Platform (Udemy, Harvard ManageMentor, Getabstract, Etc.)
Flexible working opportunity: 'Freedom under responsibility' is our common mindset.