---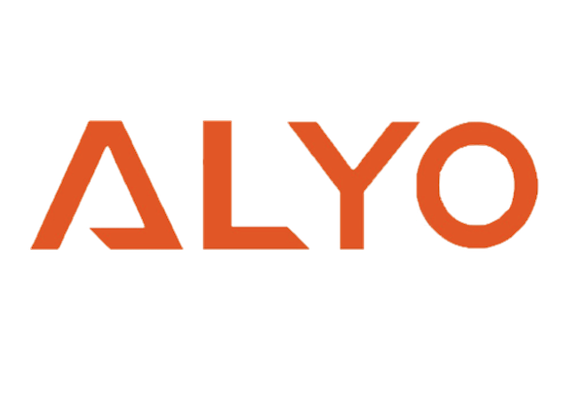 ---
İlan Bitiş Tarihi: 02.08.2023
---
Alyo is the next generation cloud video startup.
You will:
Get an opportunity to work with ex-Google engineers who are building the best video platform in the cloud.
Work hand-in-hand with and learn from our engineers in the USA.
Alyo systems stream video at scale – think millions of simultaneous video viewers watching video. Each get a personalized video stream and ads. All real time and live. All in the cloud.
Work with the high-end, American and International customers. Truly the best brands in the world. Univision, American Football League, Nexstar, DPG Media, …
Learn API design, cloud systems from the best engineers.
How do you apply?
Those who want to join our team can reach us by solving the attached puzzle!
https://hire.verkata.com/c/alyo
It is a short fun puzzle. We look forward to hearing from you!
About us
Alyo is at METU Technopark. Our founding team consists of experienced engineers and team leaders who previously sold their company to Google.
We work one-on-one with customers in America and use the latest technologies (container, kubernetes, service mesh). We are growing fast. We are hiring Backend, Front-end, Video Encoding, iOS, Android developers and QA
#hiring #kubernetes #android #ios #javascript #nodejs #c #qa
---
Başvurular: jobs@alyo.com.tr
---