---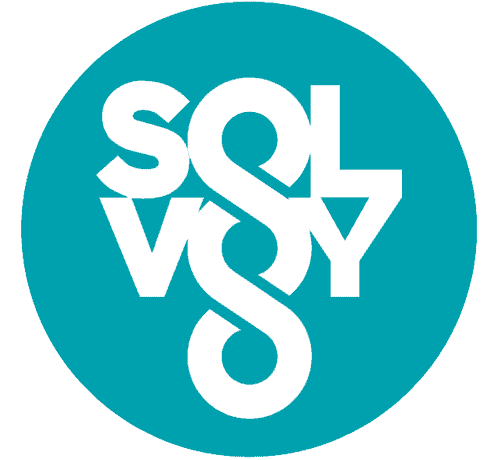 ---
Kurum/Firma: SOLVOYO
Pozisyon: Supply Chain Consultancy Internship Program
İşveren Web Sitesi: www.solvoyo.com
İlan Bitiş Tarihi: 13/03/2023
---
Job Description
Are you interested in gaining experience in a fast-growing high-paced global SaaS company, while you are still in college?
This is a particularly exciting time for us at Solvoyo. We continue to disrupt the Supply Chain Planning (SCP) industry with our vision to enable autonomous supply chains for any customer that wants to do so. Solvoyo's end-to-end cloud-based platform leverages a unique combination of AI, machine learning, and optimization algorithms. Solvoyo makes it easy for customers to accelerate their SCP digital transformation journey, regardless of their current state. From digital to intelligent to autonomous.
Solvoyo is looking for college students who are interested in joining our Internship program. We are offering a paid internship program that will allow college students to work on exciting projects and interact with professional experts in the supply chain. The ideal candidate will be part of a team that supports the configuration and validation of supply chain models and will work on real projects with our consultants.
We are looking for talents who will experience the Solvoyo work environment throughout the summer or through our long-term Supply Chain Internship program.
If you are an engineering or management min. 3rd-year college student with an interest in supply chain management, mathematical modeling, customer management, or data analysis this is a great opportunity for you to hop in.
In your motivation letter, please elaborate on why you would like to do an internship in Solvoyo, what will be your added value, and what you would like to learn.
Please specify the period you will be available to take part in our internship program.
---
---