---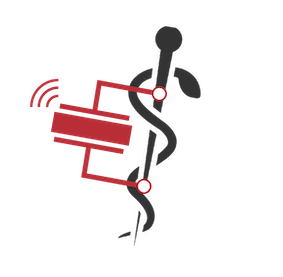 ---
İlan Bitiş Tarihi: 30.09.2022
---
Fully-funded PhD positions in EE/ME/Chem/MatSci and other related fields are available in Bio-integrated Microdevices Laboratory (BMDL).
Our group focuses on development of biomedical devices such as wearables and implantables. We work at the intersection of engineering and medicine to overcome critical medical challenges. So, highly interdisciplinary and collaborative research skills are necessary.
MSc candidates will be evaluated on case by case, but also encouraged to apply. Outstanding candidates may receive full funding depending on availability. Followings are the research fields for each discipline:
EE: circuit design and implementation, signal processing, readout design, wireless communication
ME: transducer design, microfluidics, microfabrication, MEMS
Chemistry: Electrochemistry, electrochemical sensors, polymer synthesis
Materials Science: biodegradable materials, polymer design and development
Among other funds, BMDL recently received the prestigious ERC grant. The lab is equipped with state-of-the-art fabrication and characterization tools and has access to cleanroom and Koc University Translational Research Center (KUTTAM) facilities.Interested candidates please send an application through the form https://forms.gle/rxoJnG7giz76xZCp9 along with your CV.
---
---