Make your career dreams come true!
Did you know that you could receive counselling from us when planning your career?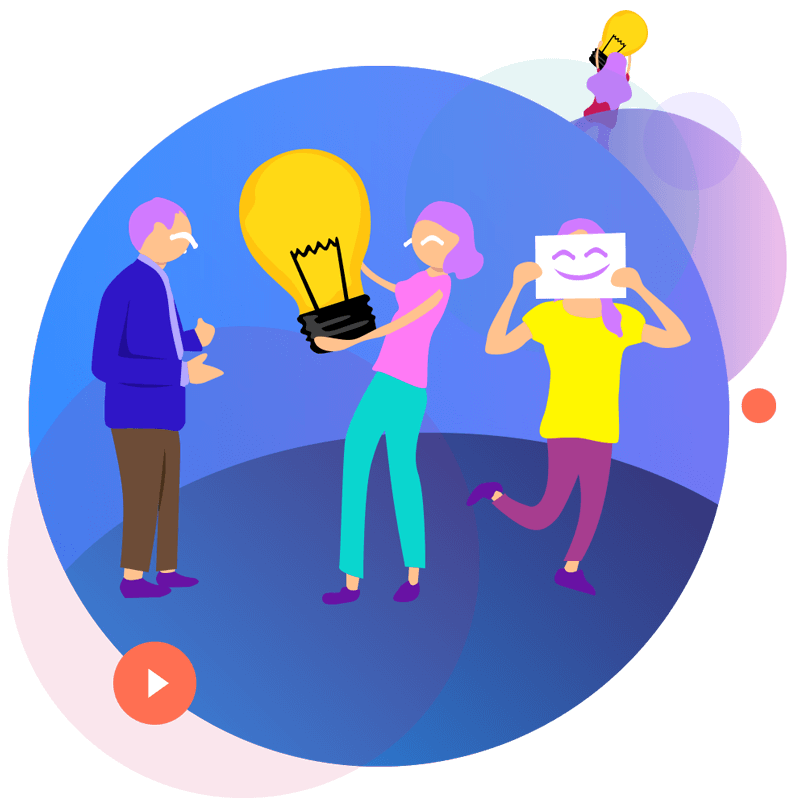 A METU graduate in each Company!
We have thousands of METU alumni on our METU alumni network. Every week, dozens of people are looking for a METU graduate/student for the vacant positions in their companies. By registering the system, you may find hundreds of jobs and internships that may fit you. Who knows, maybe you are the one they are looking for!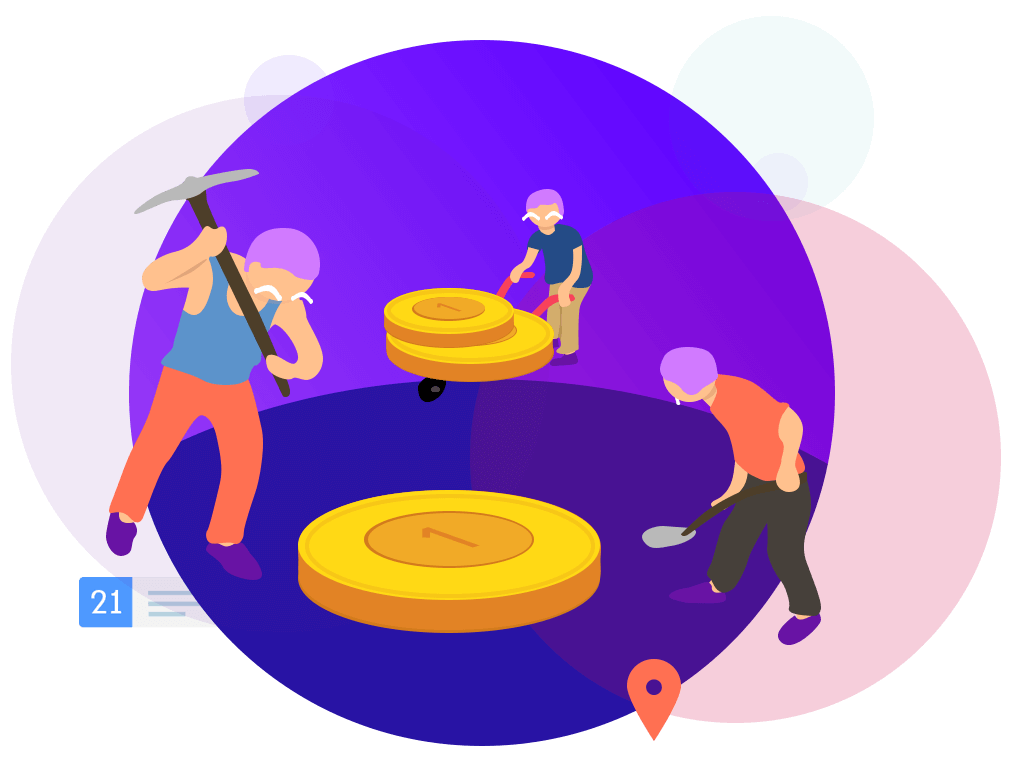 Do you want to organize various career events and participate in fairs at METU?
Do you want to have one more METU graduate in your organization?
You can contact us for support and planning.