Course Code: BA 100 (3120100)
METU Credit: Non-credit Must course
ECTS Credit: 2
Department: Business Administration
Language of Instruction : English
Level of Study: Undergraduate
Course Coordinator: Prof. Dr. Y. Eren Kalay
Offered Semester: Spring Semesters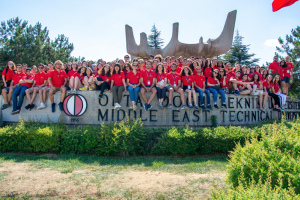 Catalogue Description
Career planning is not just about finding a job after graduation. It is a recurring process that students should utilize at any time throughout the degree and professional life. Therefore,  students should be encouraged to begin their career development in their first year. In that sense, this course aims to equip students with the necessary principles, methods, and practices in designing their career paths, help them identify their own strengths and weaknesses, develop their social skills, and develop diction and body language. Moreover, this course focuses on using social media to develop a network, follow career opportunities, write a resume and cover letter, and prepare for a job interview. Career-oriented centers of METU (i.e., Career Planning Center, Center for Advancing Learning and Teaching (ÖGEM), International Cooperation Offices) are introduced, and corresponding opportunities are explained to the students.
Course Objectives
At the end of this course, students should be capable of
acquainting themselves with career-oriented offices, i.e., Career Development Office, ÖGEM, Erasmus Exchange and International Cooperation Offices, Technopolis,
understanding the essential components of the career choice, including personal and educational awareness,
articulating career fields that they are pursuing during their undergraduate studies,
building a notion of job seeking, developing CV and resumes, writing cover letters, performing effectively in job interviews,
developing in utilizing social media and technology in the job search process,
creating a professional network,
developing soft skills.
WEEK 1: 8 March 2023/17.40-18.30
Lecture Topic: Introduction of Career Planning Course and METU Career Planning Center
Lecturer: Prof. Y. Eren Kalay (Course Coordinator /ODTÜ KPM)
Details: Course aim and scope; introduction of the career center services and career center's online platform. The team members of METU Career PlanningCenter introduce themselves. 
Reference material(s):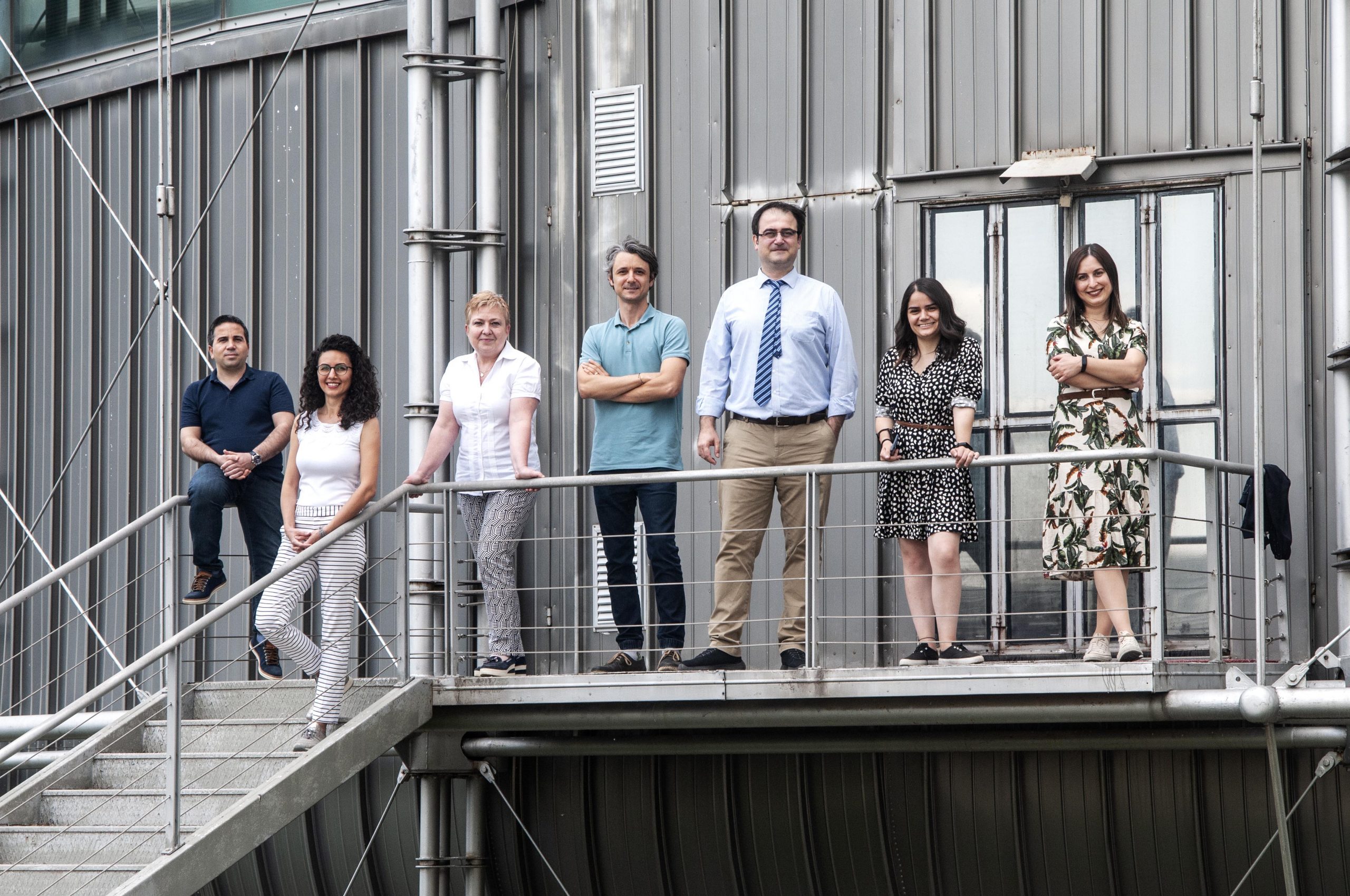 WEEK 2: 15 March 2023/17.40-18.30
Lecture Topic: Soft skills and Effective CV Preparation
Lecturer: Ülkü Önder (ODTÜ KPM)
Details: What soft skills are important in recruitment and success in business life? Can they be learned or improved? What can be done on this subject during university years? "Why should I hire you?", "Why should I choose you over other candidates?". If your CV answers these questions, it is likely that it was prepared correctly. Information about the titles and sequences that should be in a correctly prepared CV will be revealed.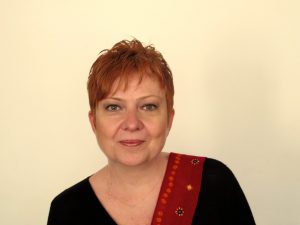 WEEK 3: 22 March 2023/17.40-18.30
Lecture Topic: Internationalize Yourself
Lecturer: Dr. İbrahim Yorgun (METU International Cooperations Office Director)
Details: Career life suggests that experience is one of the top priorities in finding a job or starting a business as an enthusiastic and dedicated entrepreneur. However, experience with an international dimension is regarded crème dela crème. This type of experience is highly prioritized not only in the private sector but also in the public one, including higher education. Such is the vision of this session, and it will focus on potential mechanisms and programs available to the undergraduate students at METU so that they finish their degrees with some international experience.
Reference material(s):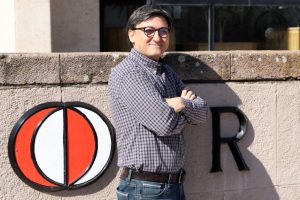 WEEK 4: 29 March 2023/17.40-18.30
Lecture Topic: Designerly Way of Thinking and Thinking the Design
Lecturer: Prof. Arzu Gönenç Sorguç (Department of Architecture/METU Design  Factory)
Details: Design, in general, is an act of problem-solving, however, solving a problem does not mean that you are designing. Problem-solving requires vertical thinking, design on the other hand requires lateral thinking which helps to see the"solutions" that no one can see. Designing is a creative process, novelty is in it sessence. Today, with the advances in technology and computational tools, design becomes very interdisciplinary and designers should also orchestrate data, use technology, and should be good team players. A way to achieve this is to develop a new mindset and design thinking is an approach to develop such thinking skills and help you think designerly.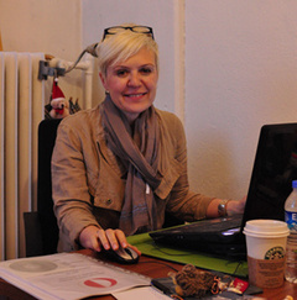 WEEK 5: 5 April 2023/17.40-18.30
Lecture Topic: Entrepreneurship
Lecturer: Serdar Alemdar (METU Alumni / General Manager, METU Technopolis)
Details: We will discuss about entrepreneurship as a career option for students. METU & METU Technopolis offers variety of programs addressing undergraduate students in order to inspire and enable founder teams to learn and develop enterpreneurial skills. Finally we will discuss professional career option startups which could be best of both worlds for many people.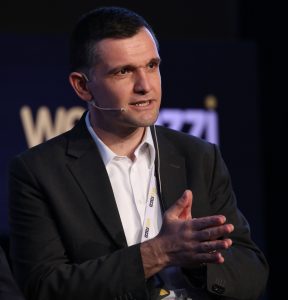 WEEK 6: 12 April 2023/17.40-18.30
Lecture Topic: Good vs Bad Expectations
Lecturer: Jason Steinberg (Department of Modern Languages)
Details: Social trends shift over time, old ones die and new ones are born. As humans, we get caught up in these and believe them to be important. Some of them last days or weeks, and others last years or even generations. Which of these trends are currently influencing you? How deep are you under their influence? As young people, you have received a life plan from your family. Some of you are aware of this plan, and some of you are not. Further, some of you may say, "no, my family does not influence my decision making." Think deeply about this question: what do you believe your life will look like in 10 years from now? Come to our class prepared to describe it in as much detail as possible. We will discuss the difference between cultivating both good and bad expectations in life with a practical focus.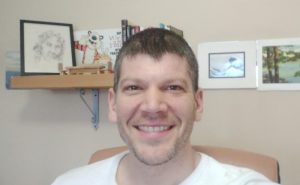 WEEK 7: 19 April 2023/17.40-18.30
Lecture Topic: Statement of Purpose and Cover Letter
Lecturer(s): Zeynep Ünlüer & Burçin Kağıtçı Yıldız (Academic Writing Center Coordinators)
Details: Before you apply for a job or master's/ doctorate degree, what should you write apart from CVs? In this talk, we will talk about statement of purpose and cover letter. We will give information about the content of these professional writing types. You will also learn about some tips and advice on language that you should use when you write them.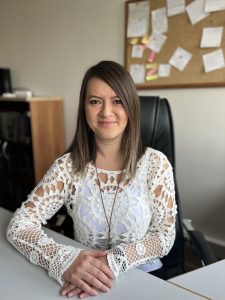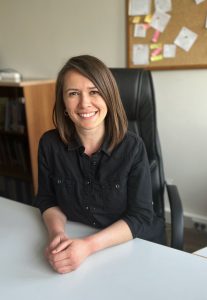 WEEK 8: 26 April 2023/17.40-18.30
Lecture Topic: Creating your own unique story in a non-linear world
Lecturer: Büşra Kamiloğlu (METU Alumni, Customer Success Account Manager at Microsoft)
Details: Every person has a unique experience. We'll question the norms in our heads and look at a career from a new perspective. We'll explore the idea that a successful career is not a linear ladder where it's important to embrace new opportunities, take risks, and make lateral moves.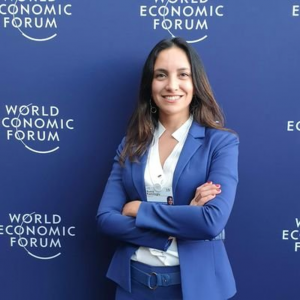 WEEK 9: 3 May 2023/17.40-18.30
Lecture Topic: Let's Close the Gap!
Lecturer: Yeliz Çetinkaya (METU Alumni, TEI), Özdoğan Turan (METU Alumni, TEI), Mehmet Sinan Yorulmaz (METU Alumni, TEI)
Details: Before you start thinking seriously about the future, in this lecture, you will listen to the experiences of 3 METU alumni who walked through different career paths and met at the same point after many years. The ups and downs they face after graduation and the paths they choose; you will hear from them in this catch-up session.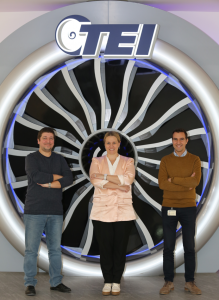 WEEK 10: 10 May 2023/17.40-18.30
Lecture Topic: Connecting the dots…
Lecturer: Dr.Rıza Kadılar (President, EMCC Global)
Details: Effectively listening to your inner voice and aligning it to megatrends is a core competence in designing your life journey. The signal theory focuses on differentiating noise from meaningful messages. So how can we develop a skill set that will help us in that manner? In this lecture, we will focus on making the best use of our inner voice, enlightening our path by engaging in mentoring dialogues and putting into action our passion. Finding common ground between what you do best, what you enjoy, and what's meaningful for you will be a first step toward a fulfilled life.
Prerequisites:
Students are expected to complete VIA test (https://www.viacharacter.org/survey/account/Register) before the class and bring their test results to the lecture
Students are expected to take an unconscious bias test at https://implicit.harvard.edu/implicit/takeatouchtest.html and bring their results to the lecture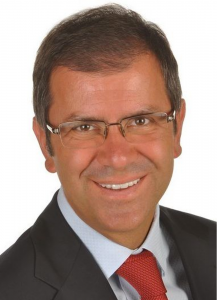 WEEK 11: 17 May 2023/17.40-18.30
Lecture Topic: Departmental Career Seminars
Lecturer: Department Specific Lecturer
Details: This week, students will attend career seminars given by their departments. Detailed information will be given later.
Here is the Details.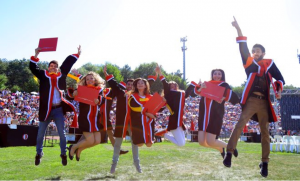 WEEK 12: 24 May 2023/17.40-18.30
Lecture Topic: New challenges and opportunities toward a carbon-zero economy? What are the career opportunities in this interdisciplinary field?
Lecturer: Prof.Barış Salihlioğlu (METU Institute of Marine Sciences/ODTÜ İKLİM)
Details: Climate change is a global challenge, and the environmental impact of climate change does not only consist of the increase in temperatures. Climate change has many negative effects not only on nature but also on social and economic areas. Building a climate-friendly, zero-carbon society and economy is an indisputable necessity for sustainability at local, regional, and global levels. In this context, many scientific studies, strategy, policy and technology development are required. Climate science by itself is an interdisciplinary field but adapting and developing solutions towards a carbon-zero economy includes new fields of research and innovation such as sustainable climate-friendly cities, renewable energy, green transport, zero-carbon agriculture, circular economy, and more. Considering this, as a rapidly growing field, there are many career opportunities available for individuals interested in pursuing a career in climate science and zero carbon technologies. The director of METU CLIMATE, Baris Salihoglu will share with us about the activities of the center and different career opportunities in this field.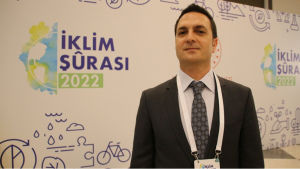 WEEK 13: 31 May 2023/17.40-18.30
Lecture Topic: New Possibilities of Metaverse and AI as a Career Planning of Your Future
Lecturer: Dr. Ozan Yavuz (ODTÜ KPM)
Details: The shift toward the virtual world of the metaverse and AI is already beginning to take place. This new world has begun to offer us new possibilities in different fields. Although it seems a bit scary to adapt to this world, many companies, freelancers, micro-entrepreneurs, and artists have already started to modify themselves in this field. New career and job descriptions specific to the field started to give some clues, like Ecosystem Developer, Metaverse Storyteller, and NFT Domain Consultant. There are also various opportunities where AI can guide you: How can I prepare for job interviews, how to use hiring tools in ChatGPT, or which CV would be the most suitable for me? This talk will briefly discuss the new possibilities in the virtual world and the usage of AI as a career planning for your future.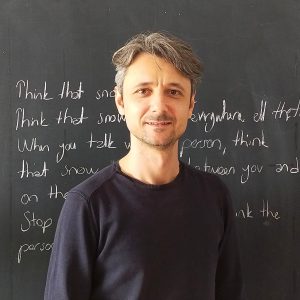 WEEK 14: 7 June 2023/17.40-18.30
Lecture Topic: BA100 Career Festival 
Lecturers: METU Career Planning Center (ODTÜ KPM)
Details: We will have fun.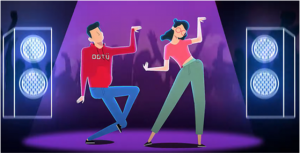 Contact Info
Phone: (0312) 210 4129 – 7107 – 4137
E-mail: ba100@metu.edu.tr
Address: ODTÜ Kariyer Planlama Merkezi, A-4 Çıkışı Yeni Öğrenci Merkezi,
Dumlupınar Bulvarı No: 1 06800 Çankaya/Ankara