Course Code: BA 100 (3120100)
METU Credit: Non-credit Must course
ECTS Credit: 2
Department: Business Administration
Language of Instruction : English
Level of Study: Undergraduate
Course Coordinator: Prof. Dr. Y. Eren Kalay
Offered Semester: Spring Semesters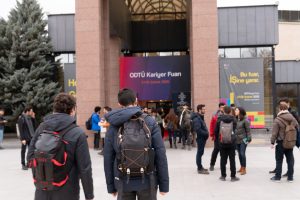 Catalogue Description
Career planning is not just about finding a job after graduation. It is a recurring process that students should utilize at any time throughout the degree and professional life. Therefore,  students should be encouraged to begin their career development in their first year. In that sense, this course aims to equip students with the necessary principles, methods, and practices in designing their career paths, help them identify their own strengths and weaknesses, develop their social skills, and develop diction and body language. Moreover, this course focuses on using social media to develop a network, follow career opportunities, write a resume and cover letter, and prepare for a job interview. Career-oriented centers of METU (i.e., Career Planning Center, Center for Advancing Learning and Teaching (ÖGEM), International Cooperation Offices) are introduced, and corresponding opportunities are explained to the students.
Course Objectives
At the end of this course, students should be capable of
acquainting themselves with career-oriented offices, i.e., Career Development Office, ÖGEM, Erasmus Exchange and International Cooperation Offices, Technopolis,
understanding the essential components of the career choice, including personal and educational awareness,
articulating career fields that they are pursuing during their undergraduate studies,
building a notion of job seeking, developing CV and resumes, writing cover letters, performing effectively in job interviews,
developing in utilizing social media and technology in the job search process,
creating a professional network,
developing soft skills.
WEEK 1: 18 March 2021/17.40-18.30
Lecture Topic: Introduction of Career Planning Course and METU Career Planning Center
Lecturer(s): METU Career Planning Center (ODTÜ KPM)
Details: Course aim and scope; introduction of the career center services and career center's online platform.
Reference material(s):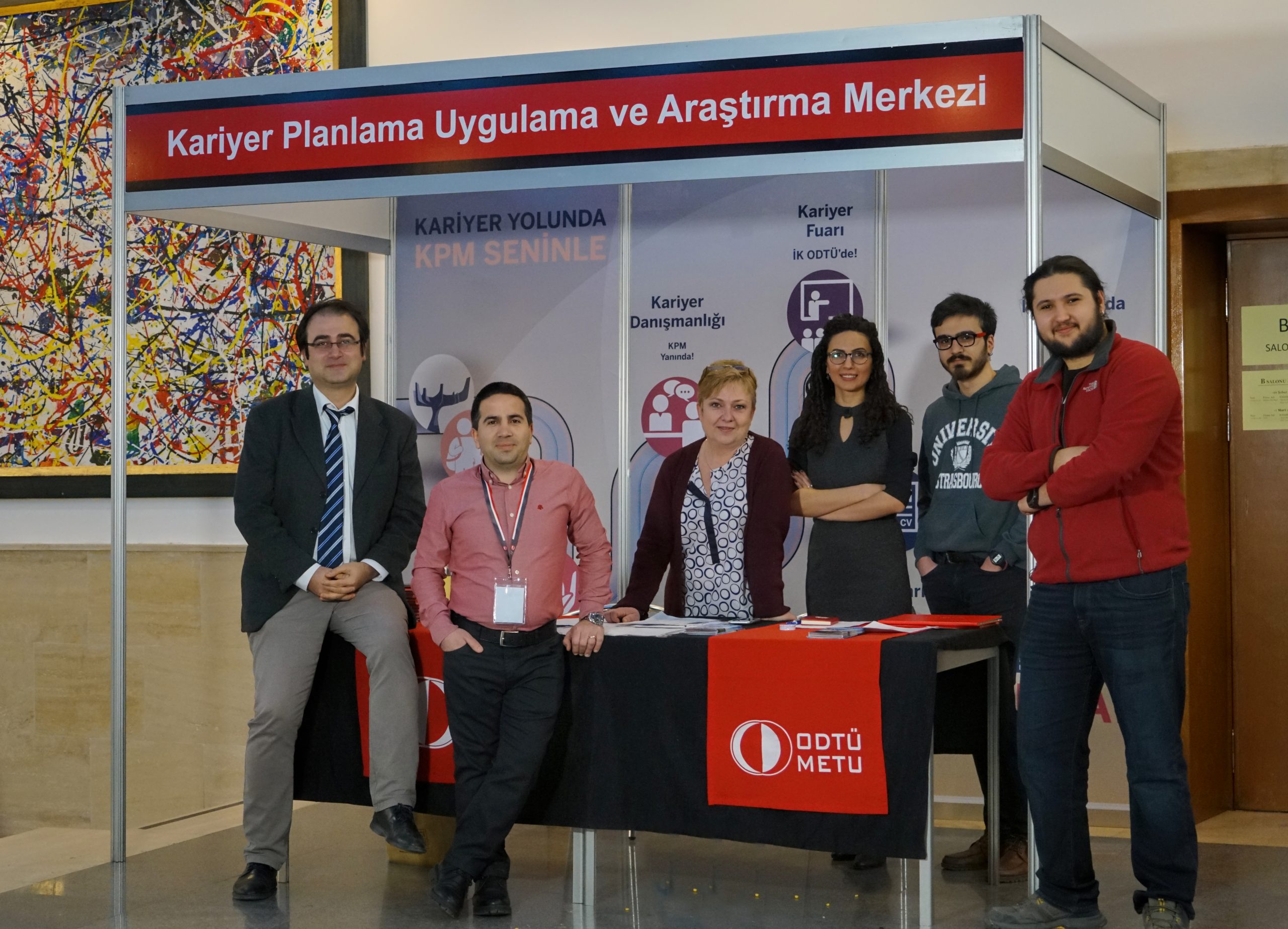 WEEK 2: 25 March 2021/17.40-18.30
Lecture Topic: First Step in Career Journey: College Life
Lecturer(s): Dr. Pınar Çağ (ODTÜ ÖGEM) & Res. Assist. Hilal Altunay Yılmaz (ODTÜ ÖGEM)
Details: This module aims to increase students' awareness about career planning processes throughout university education and improve their understanding of the concepts in career planning. In addition, students will learn about career development competencies and develop self-awareness through understanding their own personal competencies.
Reference material(s):
Niles, S. G., & Harris-Bowlsbey, J. (2005).  *Career development interventions in the 21st century (*pp. 408-443). Upper Saddle River, NJ: Pearson/Merrill Prentice Hall.
Richard, N. B. (2017). What Color is Your Parachute?. Ten Speed Press.
Richard, N. B. (2017). Paraşütün Ne Renk?. Sola Unitas Yayınevi.
Alfeld, C., Smerdon, B., & Kim, K. (Eds.). (2018). Career and college readiness and success for all students. IAP.
Jacks, A. (2018). Smart Skills: Building Career Success. Legend Press.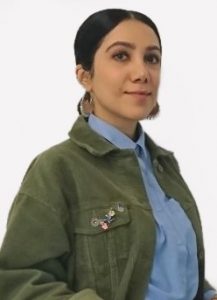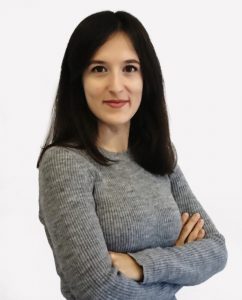 WEEK 3: 1 April 2021/17.40-18.30
Lecture Topic: Internationalize Yourself
Lecturer(s): Dr. İbrahim Yorgun (METU International Cooperations Office)
Details: Career life suggests that experience is one of the top priorities in finding a job or starting a business as an enthusiastic and dedicated entrepreneur. However, experience with an international dimension is regarded crème dela crème. This type of experience is highly prioritized not only in the private sector but also in the public one including the higher education.  Such is the vision of this session and it will focus on potential mechanisms and programs which are available to the undergraduate students at METU so that they finish their degrees with some international experience. 
Reference material(s):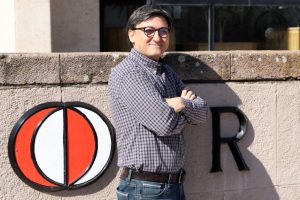 WEEK 4: 8 April 2021/17.40-18.30
Lecture Topic: Soft skills (that employers look for)
Lecturer(s): Ülkü Önder (ODTÜ KPM)
Details: What are the soft skills that are important in recruitment and success in business life? Can they be learned or improved? What can be done on this subject during university years?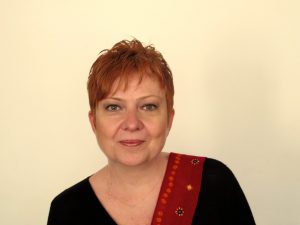 WEEK 5: 15 April 2021/17.40-18.30
Lecture Topic: Value of Networking and Introduction to Entrepreneurship
Lecturer(s): Assoc. Prof. Adil Oran (Department of Business Administration)
Details: Your network will be one of your most valuable assets in your life. What are factors that affect the value of a network and how can you develop your network. What is entrepreneurship and what can I do to develop my entrepreneurial skills?
Reference material(s):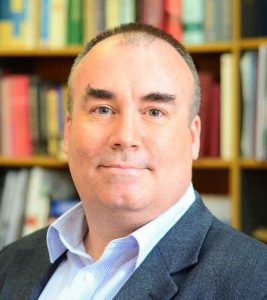 WEEK 6: 22 April 2021/17.40-18.30
Lecture Topic: Communication is the core of human relations
Lecturer(s): Mehmet Auf (METU Alumni / Fenomen Prodüksiyon)
Details: Communication skills will always be your main areas of strength in life. Whether you are in school, at work, with friends and family right communication will make you feel good. To be able to express yourself and understand the others are the two key to a content life. Therefore, communication and presentation skills are subjects to where learning goes life long.  
Reference material(s):
İknanın İncelikleri
Kişisel Bağımsızlık Bildirgesi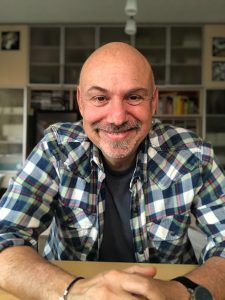 WEEK 7: 29 April 2021/17.40-18.30
Section 1 (For Turkish students)
Lecture Topic: Diction and Body Language 
Lecturer(s): Sinan Pekinton (The State Theatre Artist)
Details: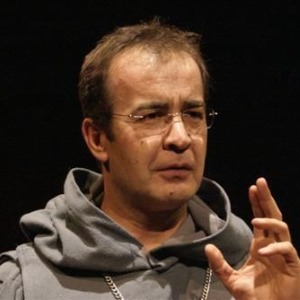 Section 2 (For foreign students)
Lecture Topic: You're in Turkey Now, What Will Your Future Bring?
Lecturer(s): Jason Steinberg (Department of Modern Languages)
Details: University students are supposed to dream, envision, and plan the ways they will influence the world in the future. This talk will bring attention to the ways in which you are already influencing the world, and further, how an awareness of this reality will help guide you as you continually modify your plan for your career and life after university.  
Reference material(s): Before coming to the seminar, you may write down answers to the following questions: 
What brought me to METU?
Who do I spend my time with in Turkey?
What food do I regularly eat?
How do I spend most of my days?
What image comes to mind when I think about my future?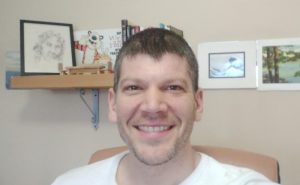 WEEK 8: 6 May 2021/17.40-18.30
Lecture Topic: Effective CV Preparation
Lecturer(s): Ülkü Önder (ODTÜ KPM)
Details: "Why should I hire you?", "What are the reasons why I chose you over other candidates?". If your CV answers these questions, it is likely that it was prepared correctly. Information about the titles and sequences that should be in a correctly prepared CV will be revealed.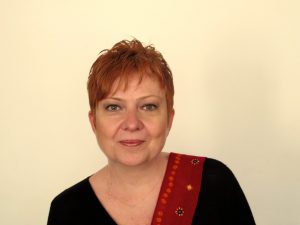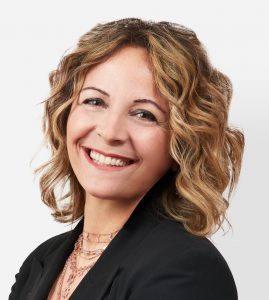 WEEK 10: 27 May 2021/17.40-18.30
Lecture Topic: Rock Your Profile
Lecturer(s): Şafak Boy (Senior Relationship Manager – LinkedIn)
Details: Digital platforms has vast amount of opportunities. However, to be able to find THE job and to be found by THE brand are 2 basic efforts that we need to perform constantly and properly. How do you avoid choosing a wrong path for my career? How can you get connections? How can you create your digital identity and use it towards your career?
Reference material(s):
"Communication with the future, Thomas Frey"  
"Les Miserables, Victor Hugo"
"Serpico, an Al Pacino movie"
"Ronin, a Robert De Niro movie"
"Matrix, a Keanu Reeves Movie"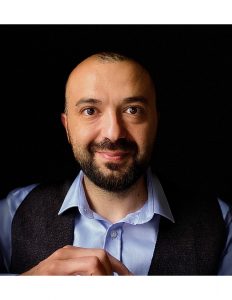 WEEK 11: 3 June 2021/17.40-18.30
Lecture Topic: Building Your Academic Career
Lecturer(s): Prof. Dr. Y. Eren Kalay (ODTÜ KPM)
Details: If you enjoy doing independent research, teaching your friends and doing science communication during your undergraduate education, you might be considering staying in academia. Building an academic career in any field means balancing the demands between teaching, research opportunities, and community services. In this regard, I will introduce everyday life in academia, and I talk about the routes you must take to become a faculty member or a researcher.  I will particularly mention the research, teaching, and science communication opportunities that you can benefit, during your undergraduate career.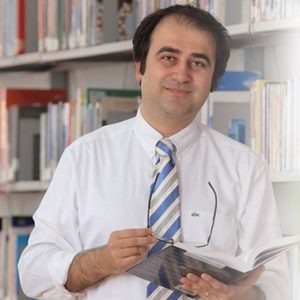 WEEK 12: 10 June 2021/17.40-18.30
Lecture Topic: Entrepreneurship
Lecturer(s): Serdar Alemdar (General Manager / METU Technopolis)
Details: We will discuss about entrepreneurship as a career option for students. METU & METU Technopolis offers variety of programs addressing undergraduate students in order to inspire and enable founder teams to learn and develop enterpreneurial skills. Finally we will discuss professional career option startups which could be best of both worlds for many people.
Reference material(s):
Rework – Jason Fried David Heinemeier Hansson
The Hard Thing About Hard Things, Ben Horowitz
The Startup Owner's Manual – The Step-By-Step Guide for Building a Great Company – Bob Dorf
Zero to One: Notes on Start Ups, or How to Build the Future – Blake Masters, Peter Thiel
Crossing the Chasm –  Geoffrey A. Moore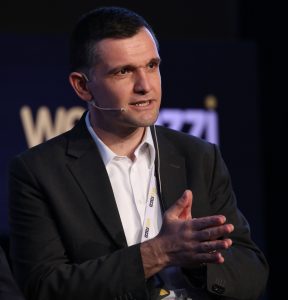 WEEK 13: 17 June 2021/17.40-18.30
Lecture Topic: Alumni Stories
Moderator: Mehmet Auf (METU Alumni / Fenomen Prodüksiyon)
Details: Panel with METU Alumni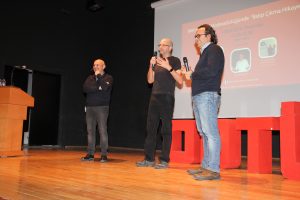 WEEK 14: 24 June 2021/17.40-18.30
Lecture Topic: Speed Networking Activity
Lecturer(s): METU Career Planning Center (ODTÜ KPM)
Details: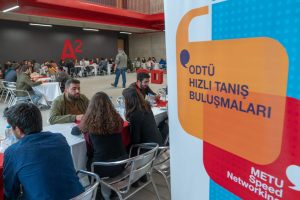 Contact Info
Phone: (0312) 210 4129 – 7107 – 4137
E-mail: ba100@metu.edu.tr
Address: ODTÜ Kariyer Planlama Merkezi, Rektörlük Binası 1. Kat,
Dumlupınar Bulvarı No: 1 06800 Çankaya/Ankara