---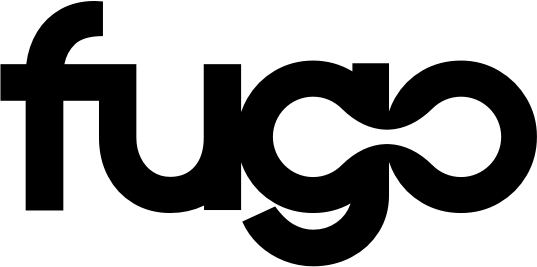 ---
İlan Bitiş Tarihi: 20.03.2023
---
About the job
Our core belief at Fugo is that our potential grows with our team. With each new team member, we ensure that we have moved a step forward towards creating the highest quality mobile games possible.
We're looking for a passionate Software Developer who values an enjoyable work atmosphere and will make the difference in the mobile gaming industry.
Desired Skills and Experience:
Bachelor's degree in Computer Engineering or any equivalent department,
2 years of C# experience (self-study included),
High level of motivation as a self-starter and a team player
Being capable of C/C++ or Java programming
Being fully familiar with the iOS and Android mobile development environments (Xcode, Android Studio, etc.)
Experience with Unity Editor tools/packages and creating plugins is a plus
What you'll do:
Developing, testing and maintaining SDKs by implementing the features required to meet the needs of the game production teams, in agreement with the other team members.
Programming in a clear and structured manner while adhering to the existing architecture and guidelines.
Suggesting improvements by identifying processes that can be automated or optimized.
Providing the necessary support for users to resolve their problems and help them get started with the tools.
Documenting their work to transfer their knowledge and allow developers to understand how to use new systems and features.
What you can expect from us:
Being a part of a passionate team
Opportunity to take initiative and bring new ideas
Enjoy coming to work every day and to have delightful stories to tell your family and friends
---
---